Owlkids Books presents this revolutionary app,
which creates an exciting and in-depth new world.
This interactive read-to-me story will help young
readers develop a relationship with the world around
them and foster a love of reading, art, and nature.
They will be entranced and entertained by sound
effects, animation, and a build-your-own diorama
activity. The You Are Stardust App for iPad presents a world that is unlike anything children have seen before—
a world they can touch, explore, and experience!
Did you know that we shed the most hair in early autumn, just as leaves fall from trees?
Or that the water we drink is the same
water that filled dinosaurs' puddles?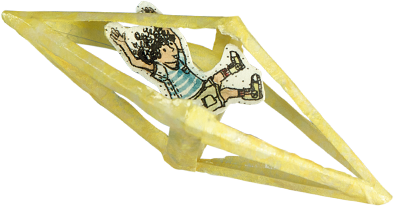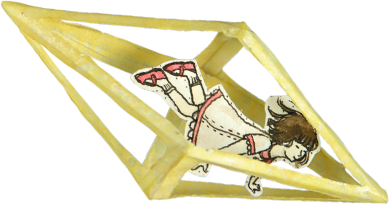 Discover amazing connections between people and nature through this interactive and engrossing story. Introduce children to new ideas, spark their imagination, and challenge them to think and explore. Every shake or swipe of the screen will pull kids (and parents) in to play, learn, and see the world with fresh eyes.