Welcome to Owlkids Books! We're glad you're here.
A little bit about us: we are an award-winning independent publisher of books for young readers from ages 0 to 14. We are based in Toronto, Canada, but you can find our books in schools, libraries, bookstores, and homes throughout the United States and Canada, as well as published around the world in a variety of languages by our international publishing partners.
Why do we come to work every day? Because we love making books that help instill in children everywhere a love of reading and of learning about the world around them.
We publish about 15 new books each spring and fall, including board books, picture books, non-fiction, fiction, and graphic novels. We have a wonderfully collaborative and creative team that works closely with a stellar stable of authors and illustrators.
Meet The Team
---
Find out more about the people who edit, design, sell, and market our books!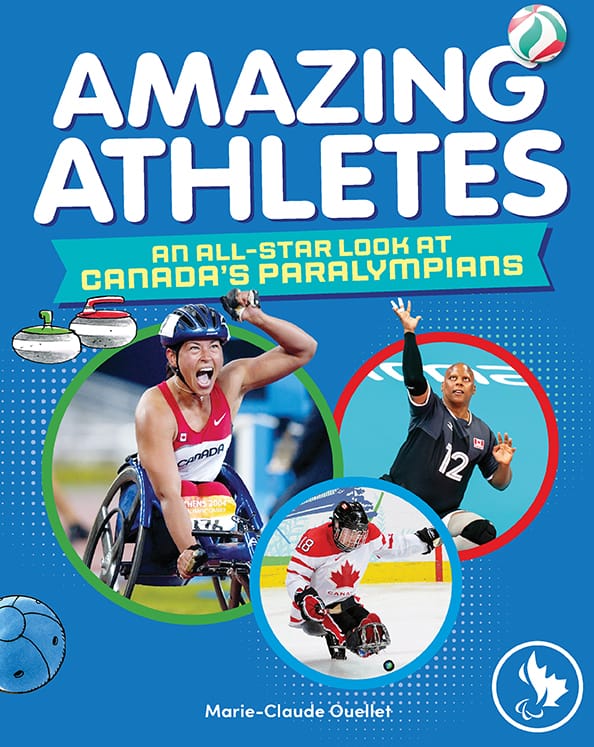 Some things we care about:
Creating books that reflect and include a diversity of voices, communities, and experiences;
Ensuring that all children can see themselves represented in the books and magazines they read;
Helping to address the systemic anti-Black and anti-Indigenous racism and other prejudices that exist within our industry and which have limited the types of stories, information, and role models that children have access to;
Looking inward and recognizing that change starts with our own company culture, our hiring practices, the creators we publish, and the content we produce.
We also care about great writing, beautiful artwork, and high-quality graphic design. We love to talk about typefaces, find the perfect paper quality, and be a part of sharing important stories. We obsess about how illustrations can best complement a narrative and about choosing words that feel good when you read them aloud.
In short, we care about working with great authors and illustrators and about making great books. And above all, we care about making books that kids enjoy—and that kids can see themselves in.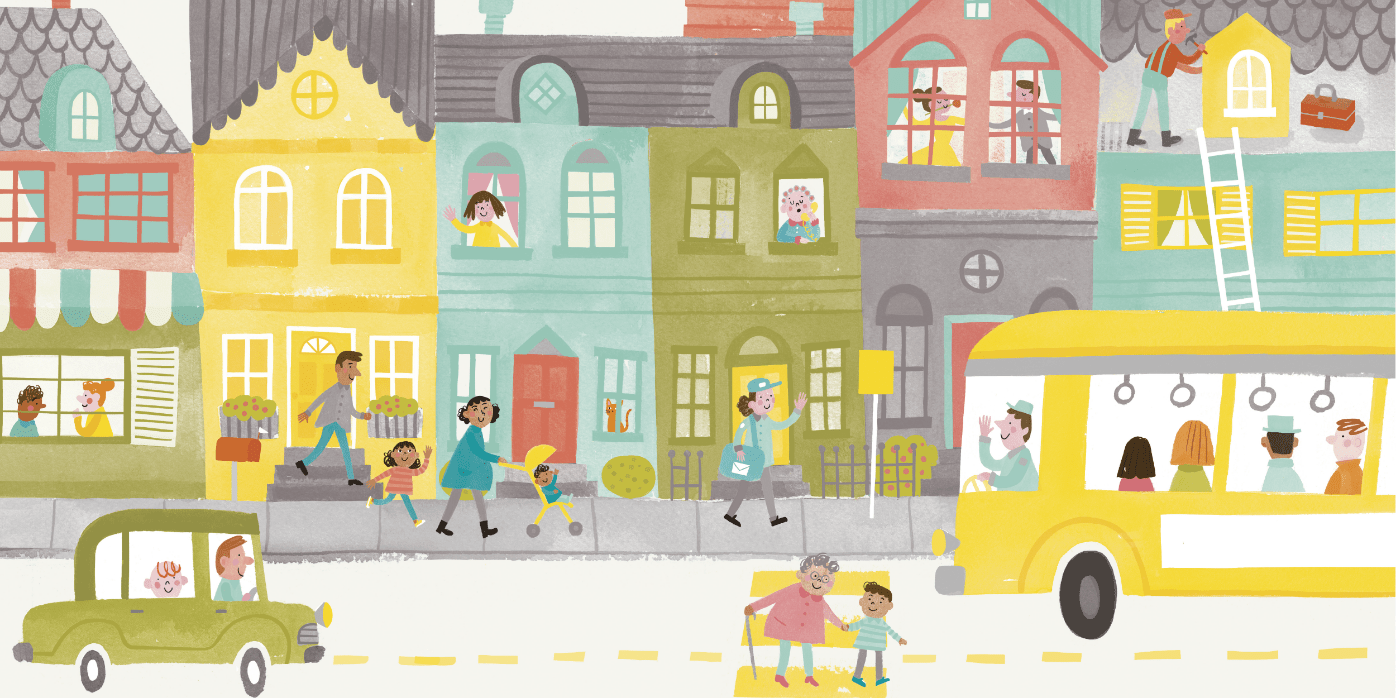 Social Responsibility
Find out more about our commitment to accessibility, diversity, equity, inclusion, and environmental sustainability.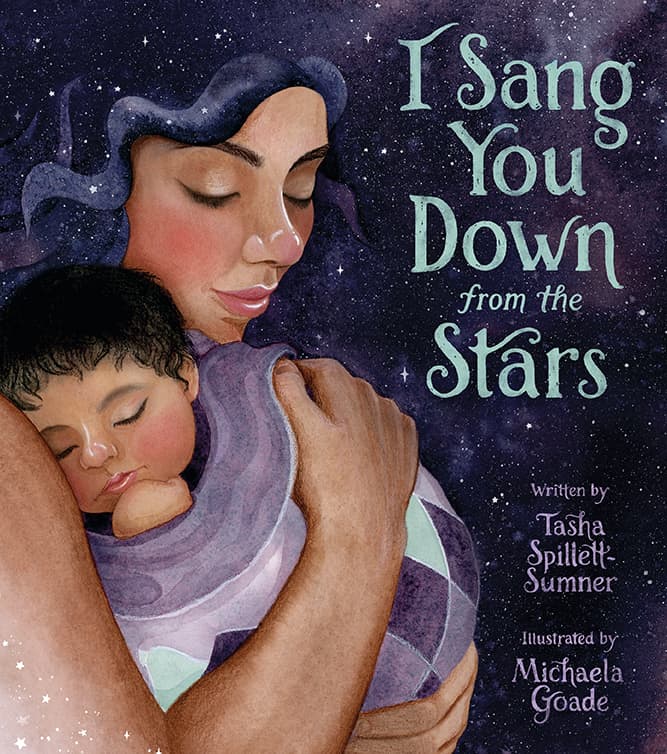 We are honored to have had our books recognized by critics at many respected outlets, including the New York Times, the Junior Library Guild, the Globe and Mail, CBC, Kirkus, Booklist, and School Library Journal, and selected for numerous awards. In 2022, Owlkids Books was nominated for the Bologna Prize for Best Children's Publisher.
One of our favorite things is to spot our books in the wild, on the shelves of a bookstore or library—or better yet, in the hands of an eager reader. We love to connect with the librarians, teachers, booksellers, parents, and caregivers who share our books with kids. If you would like to stay up-to-date on what we've been doing, check our recent catalogs, connect with us on social media, or sign up for our e-newsletter.
We are proud members of the Association of Canadian Publishers and the Ontario Book Publishers Organization. Together with our sister company, creator of the well-loved magazines Chirp, Chickadee, and OWL, Owlkids publications reach more than one million youngsters every year.
Owlkids Magazines
---
Owlkids Books is the sister company to Chirp, Chickadee, and OWL magazines, beloved for over 45 years for their kid appeal and mix of engaging and educational stories, puzzles, activities, comics, experiments, and more. For further information about the magazines, or to subscribe, please visit www.Owlkids.com.
Acknowledgments
---
We acknowledge the financial support of the Canada Council for the Arts, the Government of Canada through the Canada Book Fund, the Ontario Arts Council, and Ontario Creates for our publishing activities. We couldn't do it without you!