Welcome to Owlkids Books!
---
We publish books for young readers and aim to inspire a love of reading and learning. Find our books in classrooms, libraries, brick-and-mortar bookstores, and through online retailers!
New Books
---
Browse our latest releases, new this season!
The Midnight Club

Illustrated by Yong Ling Kang

October 15, 2021

Chaiwala!

Illustrated by Ashley Barron

October 15, 2021

Sour Cakes

Illustrated by Anna Kwan

October 15, 2021

The Sour Cherry Tree

Illustrated by Nahid Kazemi

October 15, 2021
Resources
---
Looking for book-related learning resources? Check out the links below for free downloadable materials that you can print, use, and share—at home, at school, or in your community. We also have curriculum alignments and reading levels available, to help you find the best books for your needs.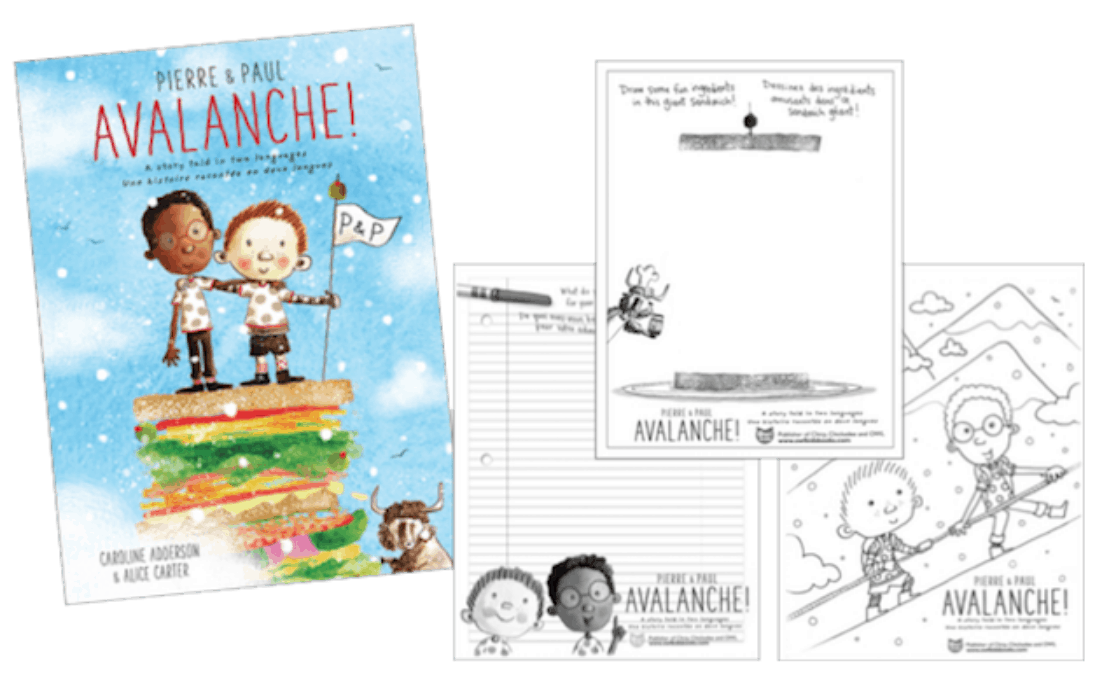 NEWS
---
What's new at Owlkids Books? Head over to the blog for updates about recent awards, reviews, events, foreign editions, and more!
Check out our latest Rights Catalog!

August 17, 2021

We are thrilled to share our latest Rights Catalog with you. Twice a year, in advance of t...

READ MORE

Creator Corner | Meet author Kira Vermond!

August 10, 2021

Welcome to Creator Corner! Every month, we'll be interviewing an author or illustrator o...

READ MORE

I Sang You Down from the Stars

August 3, 2021

Since it published in April, we've seen lots of great coverage for I Sang You Down from ...

READ MORE
---
Find us on Instagram for book recommendations, sneak peeks at our authors' and illustrators' work, and a behind-the-scenes look at the world of kids' publishing!