Welcome to Owlkids Books!
---
We publish books for young readers and aim to inspire a love of reading and learning. Find our books in classrooms, libraries, brick-and-mortar bookstores, and through online retailers!
New Books
---
Browse our latest releases!
Resources
---
Looking for book-related learning resources? Check out the links below for free downloadable materials that you can print, use, and share—at home, at school, or in your community. We also have curriculum alignments and reading levels available, to help you find the best books for your needs.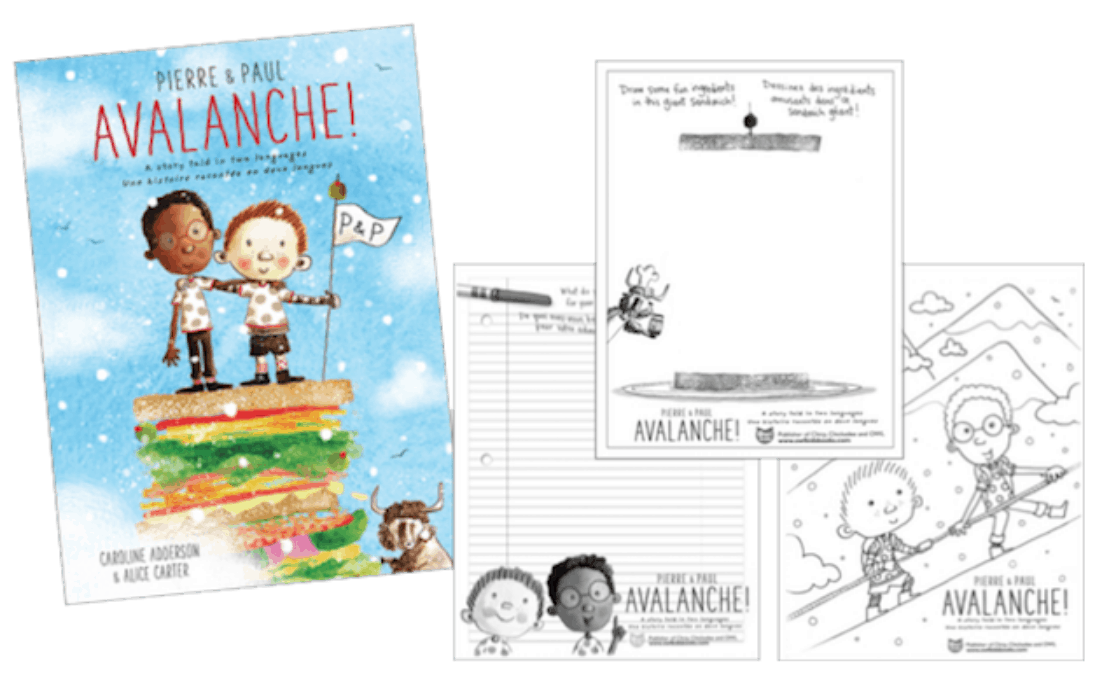 NEWS
---
What's new at Owlkids Books? Head over to the blog for updates about recent awards, reviews, events, foreign editions, and more!
Our first spring star, trade show prep, and more! 🌟

January 31, 2023

Welcome to a new series on the Owlkids Books blog: our monthly review posts! Once a month,...

READ MORE

Creator Corner: Beautiful You, Beautiful Me illustrator Salini Perera

January 10, 2023

New year, new Creator Corner posts! As you know, each month we interview the creators of o...

READ MORE

Thank You!

December 16, 2022

Another year has passed by in a whirwind! The world transitioned back to some normalcy, an...

READ MORE
---
Find us on Instagram for book recommendations, sneak peeks at our authors' and illustrators' work, and a behind-the-scenes look at the world of kids' publishing!