Welcome to Owlkids Books!
---
We publish books for young readers and aim to inspire a love of reading and learning. Find our books in classrooms, libraries, brick-and-mortar bookstores, and through online retailers!
New Books
---
Browse our latest releases, publishing April 2022!
Resources
---
Looking for book-related learning resources? Check out the links below for free downloadable materials that you can print, use, and share—at home, at school, or in your community. We also have curriculum alignments and reading levels available, to help you find the best books for your needs.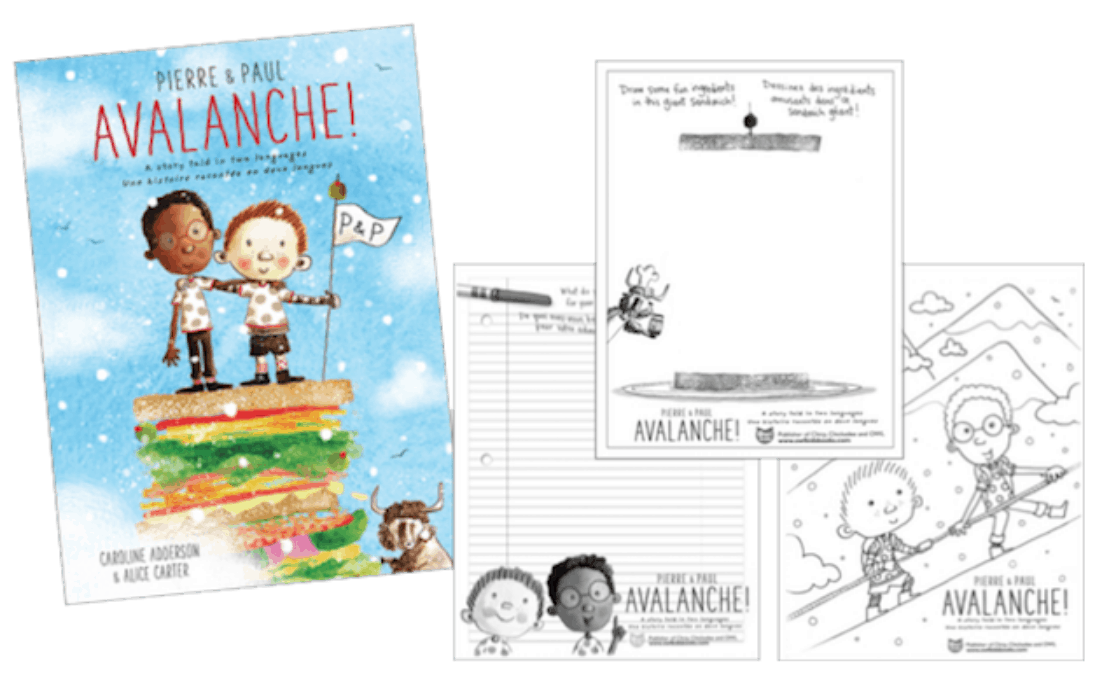 NEWS
---
What's new at Owlkids Books? Head over to the blog for updates about recent awards, reviews, events, foreign editions, and more!
IBBY Canada CALL FOR APPLICATIONS: Joanne Fitzgerald Illustrator in Residence 2022 Program

May 24, 2022

We are pleased to share this message from our friends at IBBY Canada and encourage any eli...

READ MORE

Our Fall 2022 Frontlist Catalog!

May 16, 2022

Our Fall 2022 Frontlist Catalog is available now! Check out the catalog to get a peek at o...

READ MORE

Our Latest Rights & Licensing News!

May 10, 2022

As always, there are lots of things happening in the rights department at Owlkids Books. W...

READ MORE
---
Find us on Instagram for book recommendations, sneak peeks at our authors' and illustrators' work, and a behind-the-scenes look at the world of kids' publishing!