Our 2023 Forest of Reading Nominees!
October 25, 2022
---
This month, the Forest of Reading program announced their 2023 award nominees. We're happy to announce that three of our books were nominated!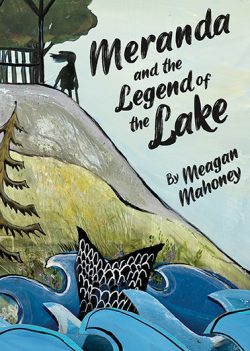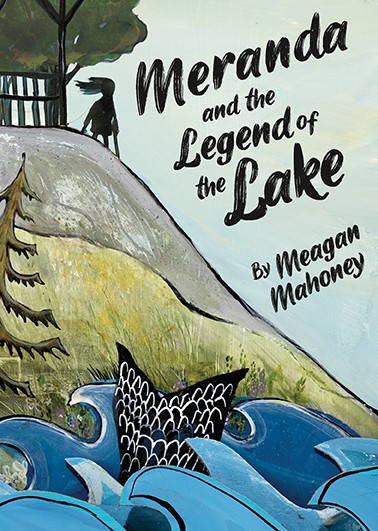 First up is Meranda and the Legend of the Lake by Meagan Mahoney, nominated for the Silver Birch Fiction Award: an award for fiction aimed at readers aged 8-12. With an intriguing mystery and a strong-willed, resilient heroine at the helm, Meranda and the Legend of the Lake is a mythical maritime novel that celebrates coming of age and growing into yourself.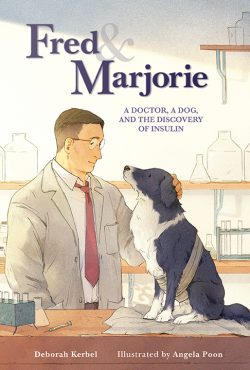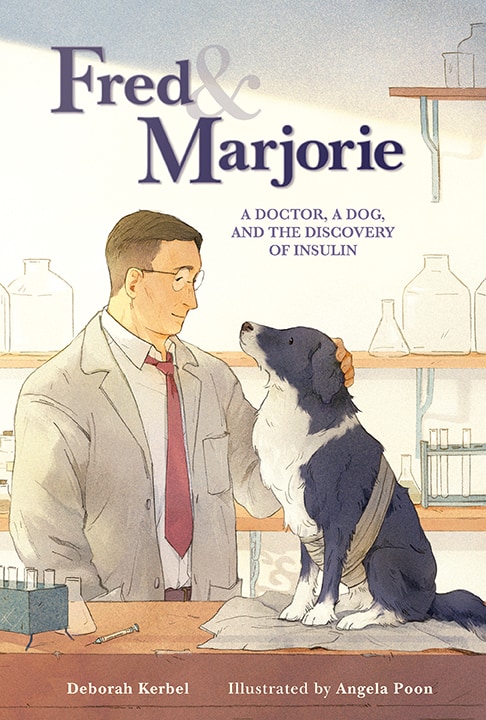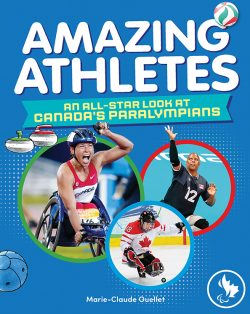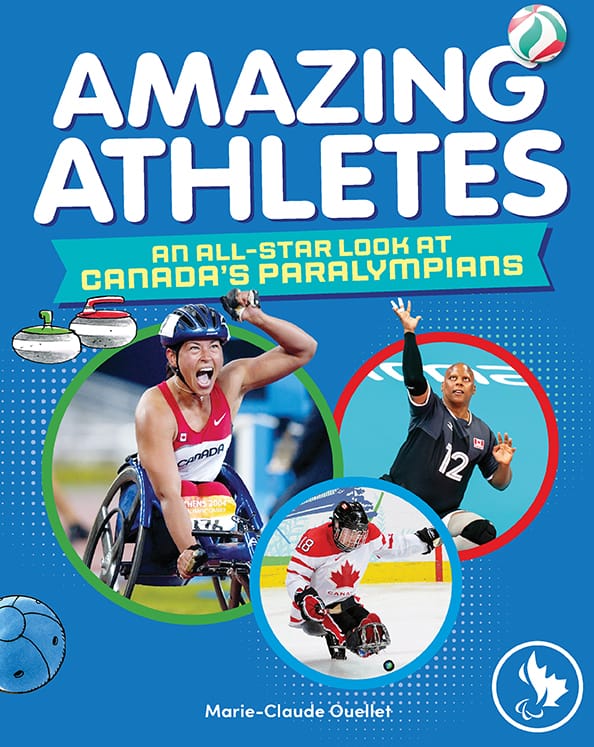 Next up are Fred & Marjorie by Deborah Kerbel and illustrated by Angela Poon, and Amazing Athletes by Marie-Claude Ouellet. Both books are nominated for the Yellow Cedar Award, an award for non-fiction books for readers in Grades 4-8. Fred & Marjorie is a graphic novel that thoughtfully tells the true story of the life-saving discovery of insulin. In a starred review, School Library Journal called the book "a laudably frank, sensitive account." Amazing Athletes is an uplifting and engaging celebration of Paralympic champions and the sports they dominate, drawing on interviews with athletes and comprehensive research.
The 2023 Forest of Reading winners will be announced in May 2023!