Celebrating Changes in the Owlkids Rights Department
November 9, 2021
---
This month in rights news we have some departmental changes to announce!
We're celebrating the arrival of a new (old) team member in the rights department. Danielle Laver, former Sales & Circulation Coordinator for the book and magazines teams, will be switching gears and working full time on books! As the newly-minted Sales & Rights Coordinator, Danielle will be stepping in to support all our rights efforts as well as manage the Korean territory.
In the meantime, Ella Russell, former Rights & Editorial Coordinator, will be saying goodbye to the rights department and moving full-time into the editorial department as Assistant Editor.
Please join us in wishing congratulations to them both!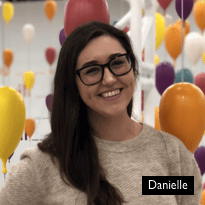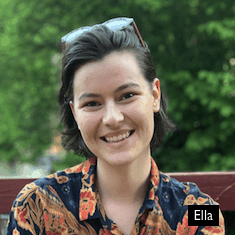 Thanks for catching up on the latest rights news at Owlkids Books.
Until next time!
—The Owlkids Team