March & April 2023: What's New With Owlkids?
May 4, 2023
---
It's time for another monthly recap! Here's what we've been up to in March and April:
We attended the Texas Library Association's Annual Conference in Austin, Texas! We met school and public librarians from across Texas and spoke about all things books. We also sat in on a Texas Topaz Reading List session that highlighted Dig, Dance, Dive: How Birds Move to Survive. Thanks for having us, Austin!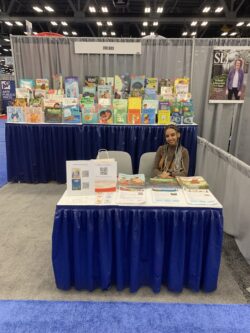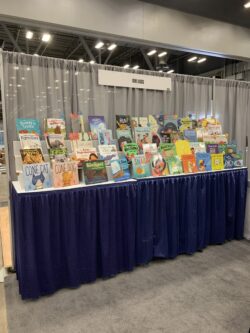 We also received lots of great award news:
In exciting rights news, more of our books are heading to new markets! Here are some highlights from the last few months:
And in March, our rights team were in Italy attending the annual Bologna Book Fair! Over the course of a packed few days, we kept very busy meeting with publishers from around the world to present all of our amazing books. We had a great trip and are looking forward to sharing more new and exciting rights news with you soon. Now on to the Frankfurt Book Fair this fall!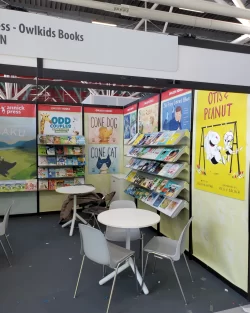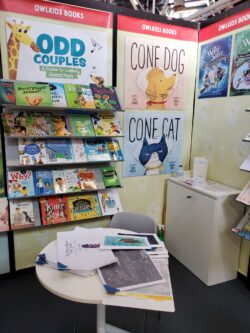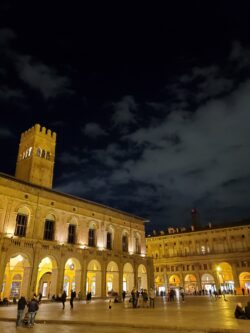 We'll check back in soon!
—The Owlkids Team