Our first fall stars!
August 2, 2022
---
We're excited to share our first two ⭐starred reviews⭐ for fall!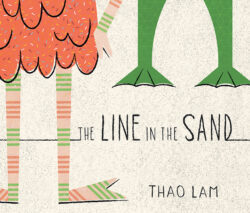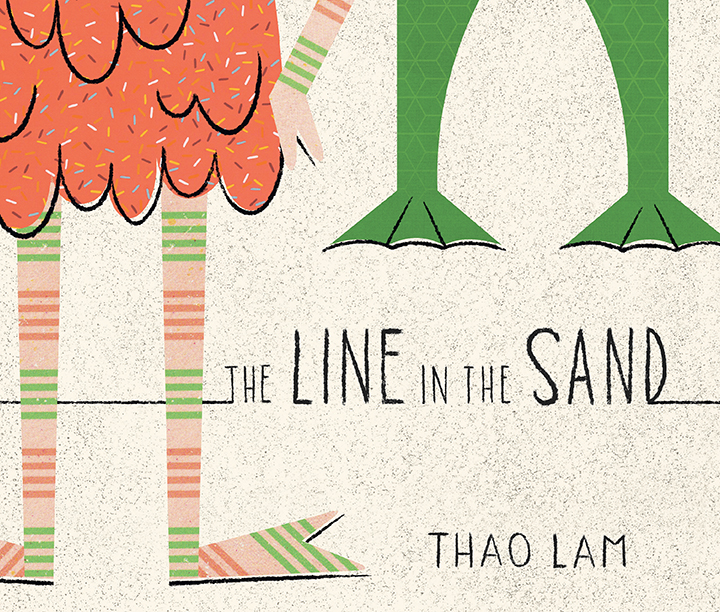 First up is The Line in the Sand by Thao Lam, which received a starred review from Kirkus. Kirkus calls the book "an elegant, profound story," with "a monstrously important message." The Line in the Sand, a wordless story about conflict resolution, publishes September 15.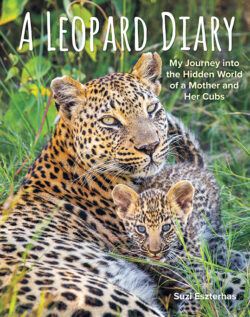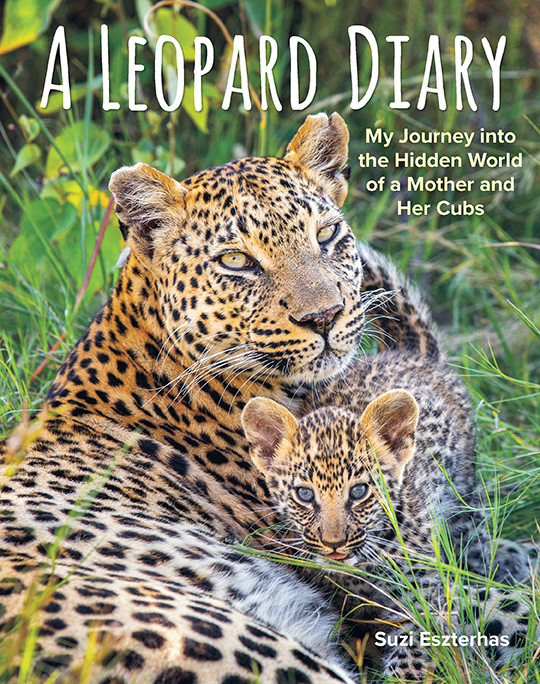 Next is A Leopard Diary by Suzi Eszterhas, which received a starred review from School Library Journal. According to School Library Journal, "for young readers, this is an adventure of a lifetime. [A] real treat in book format … It is well worth the purchase." The book, which offers an inside look at the life of leopard cubs, publishes October 15.
We're looking forward to more fall reviews rolling in! Keep an eye on the blog for more review news in the coming months.