Our Latest Award News!
June 14, 2022
---
We're happy to announce some exciting award news from the past couple weeks!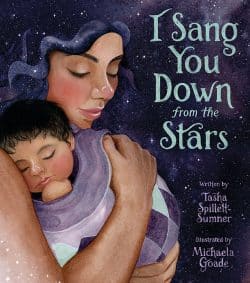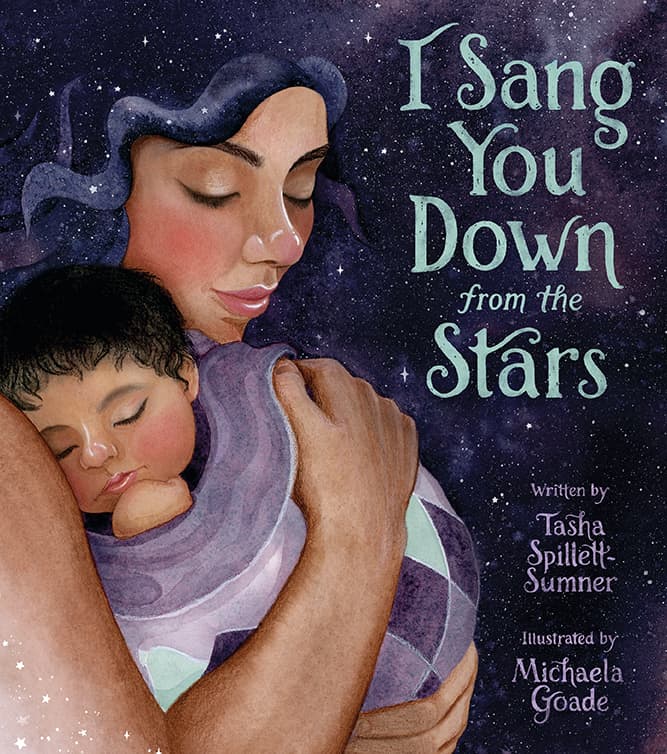 I Sang You Down from the Stars by Tasha Spillett-Sumner and illustrated by Michaela Goade is a Manitoba Book Awards winner in the McNally Robinson Book for Young People category.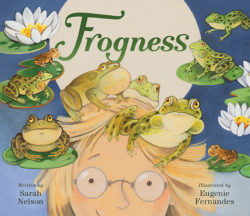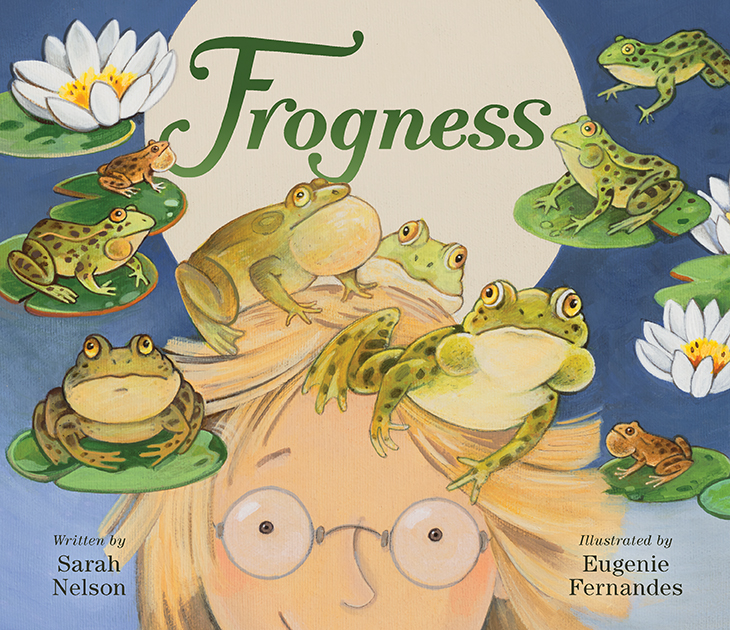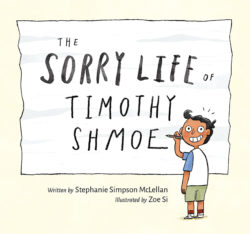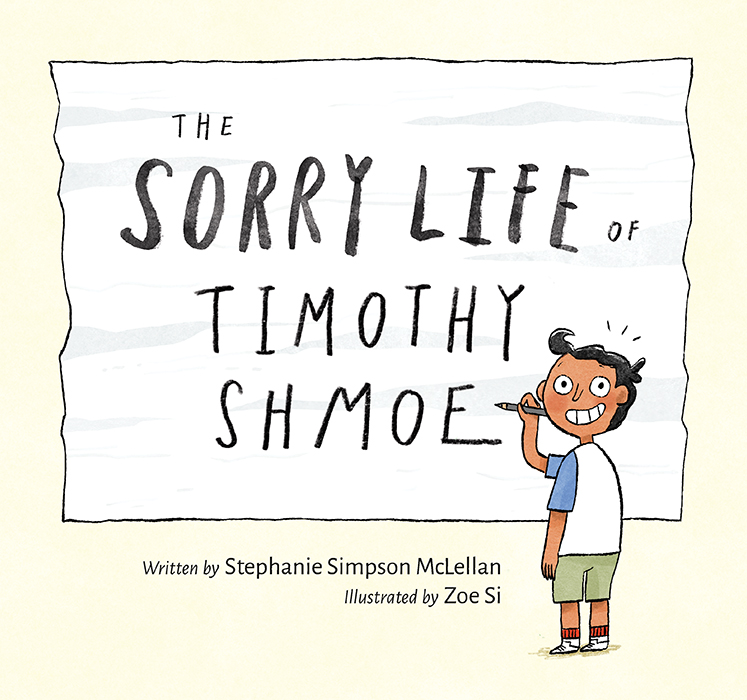 We have two finalists for the Florida Literacy Association Children's Book Awards. Frogness by Sarah Nelson and illustrated by Eugenie Fernandes is nominated in the K-2 category, and The Sorry Life of Timothy Shmoe by Stephanie Simpson McLellan and illustrated by Zoe Si is nominated in the 3-5 category.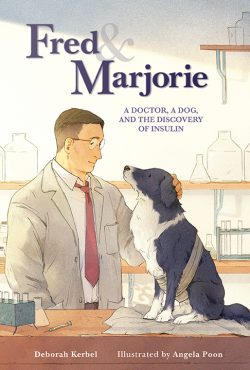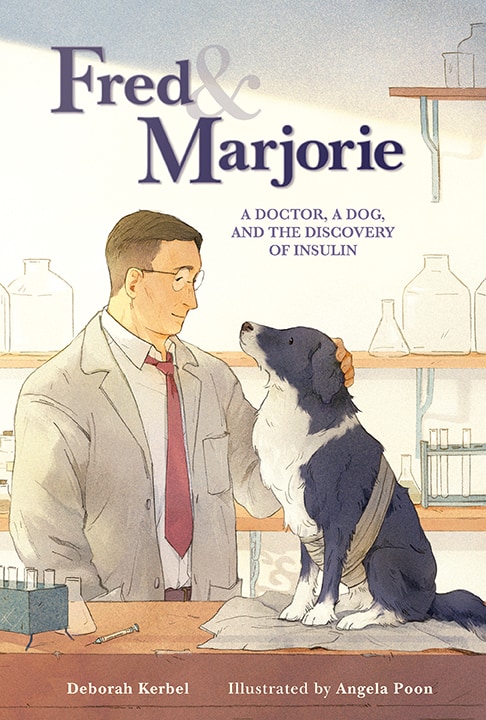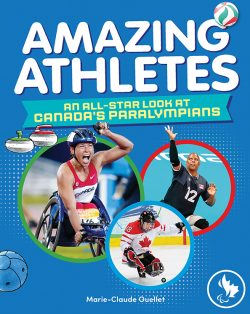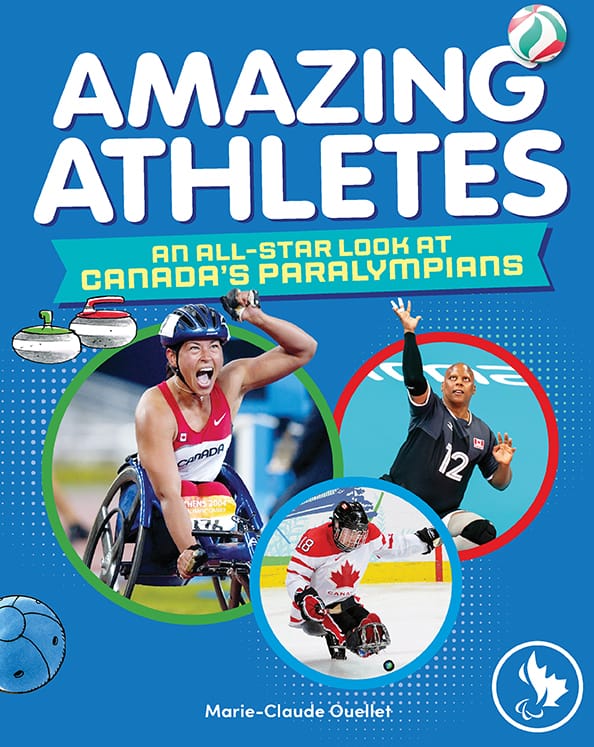 Fred & Marjorie by Deborah Kerbel and illustrated by Angela Poon and Amazing Athletes by Marie-Claude Ouellet have both been shortlisted for the Red Cedar Book Award and the Rocky Mountain Book Award.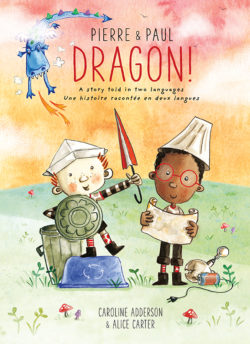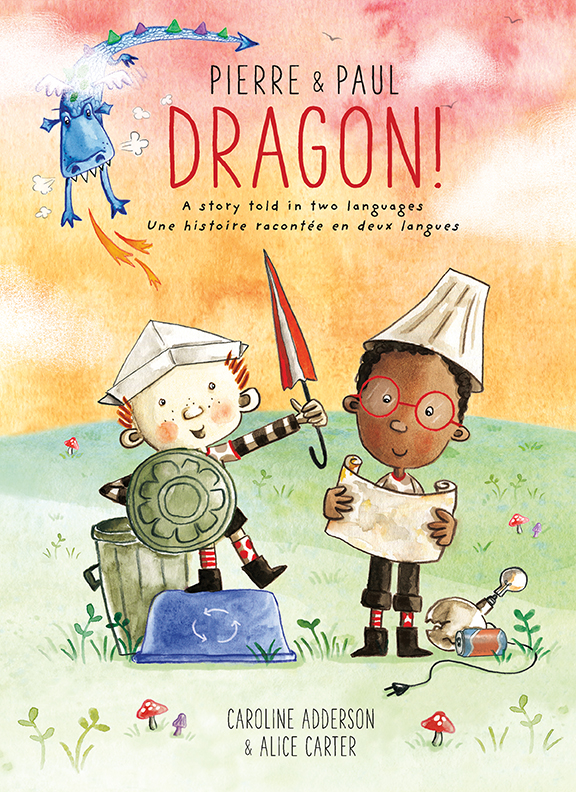 Pierre & Paul: Dragon! by Caroline Adderson and illustrated by Alice Carter is shortlisted for the BC Chocolate Lily Awards in the picture book category.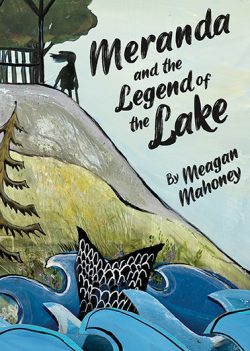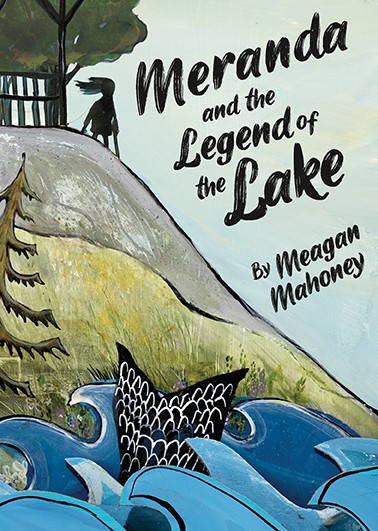 Meranda and the Legend of the Lake by Meagan Mahoney is shortlisted for the IODE Violet Downey Book Award.