Spring Authors & ARCs!
March 1, 2022
---
We had a great time at the second installment of Booklist's recent Authors and ARCs webinar series! This webinar focused on youth authors whose books have the power to inspire all readers, and featured For the Record author Monique Polak. Access a recording of the webinar and find out more about Monique's new middle-grade novel below. Plus, check out Monique's blog post about the event.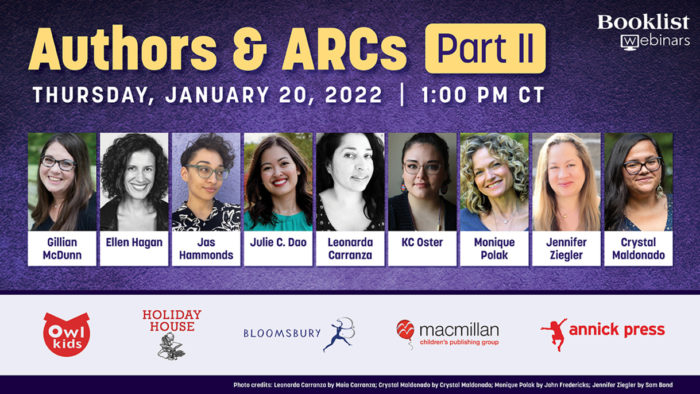 A middle-grade novel thoughtfully explores the realities of parents' divorce
Publishing March 15, 2022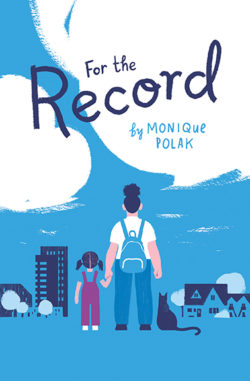 "Polak offers carefully nonjudgmental portraits of both parents as flawed in different ways (and profoundly incompatible) but loving; neither is the unalloyed bad or good guy. That leaves room to focus on Justine's emotional landscape, and it's charting her dawning realization that it's not her job to be the grown-up that will give this particular value for readers caught in similar breakups … Frank, supportive, and properly free of easy answers."
— Kirkus Reviews

What else is new for spring 2022?