Toronto Public Library's 2021 First and Best List
December 14, 2021
---
Every year, Toronto Public Library selects ten of the best Canadian children's books for building reading readiness in kids under five. These books comprise their First and Best List. This year, we are thrilled to have two books on the list!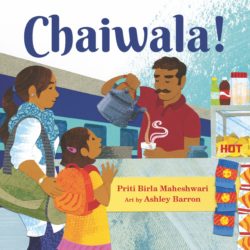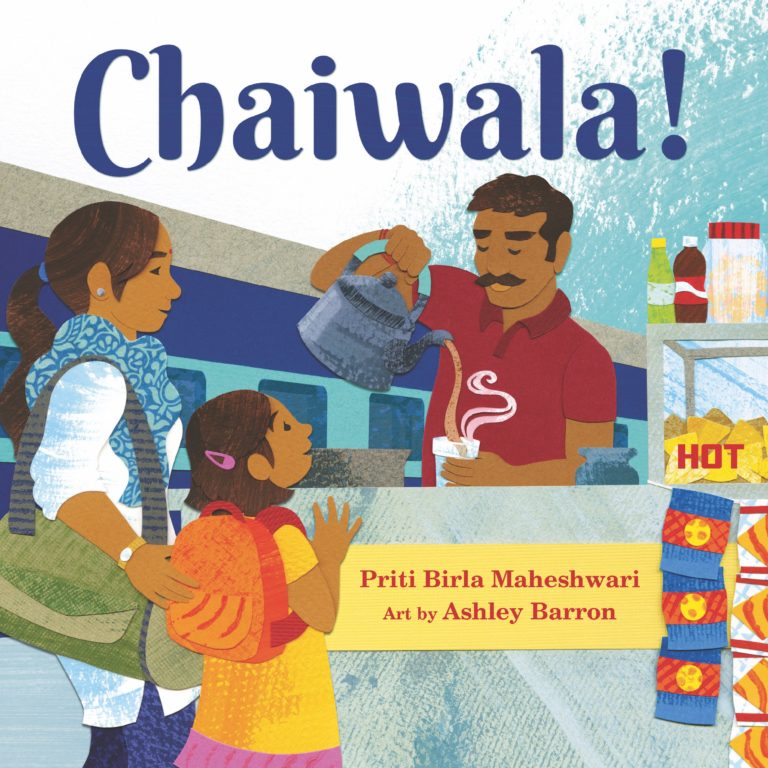 Chaiwala! by Priti Birla Maheshwari and illustrated by Ashley Barron is a sensory celebration of family, food, and culture that takes place when a girl and her mother make a quick stop at the train station in Jaipur — just long enough for a hot, milky cup of chai.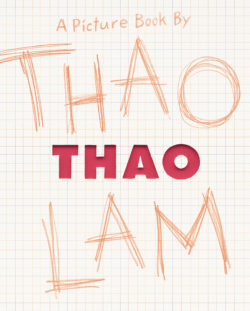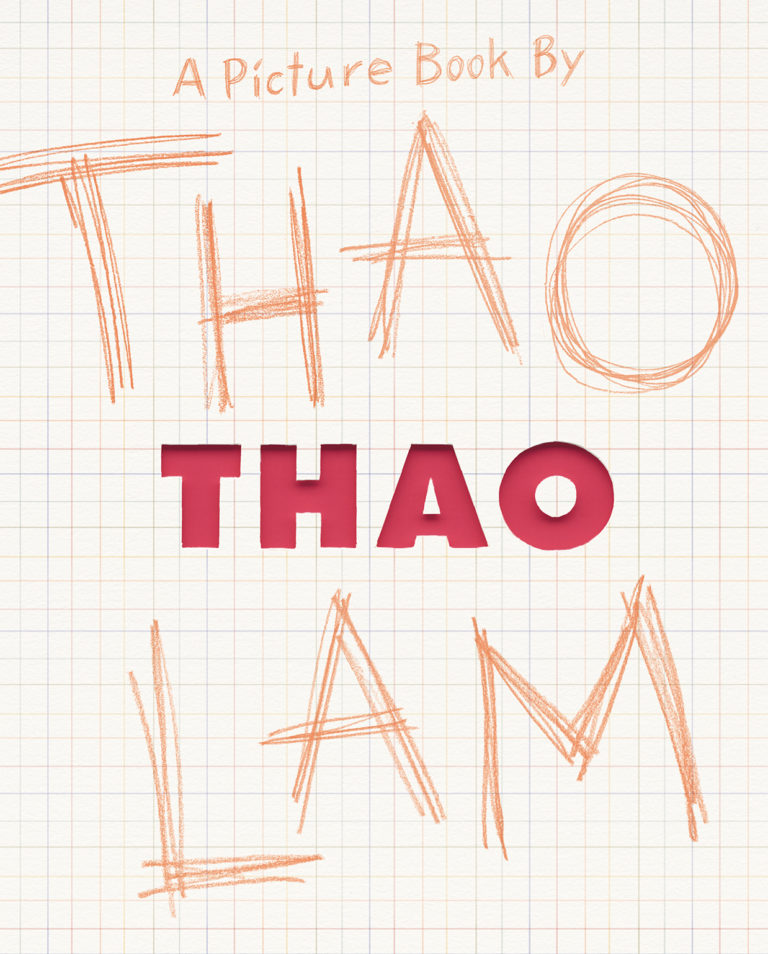 THAO by Thao Lam is a story about growing up with a name that's unfamiliar to the kids around you, told with humor and heart and based on author/illustrator Thao Lam's own experiences.
Browse the full 2021 First and Best List here!