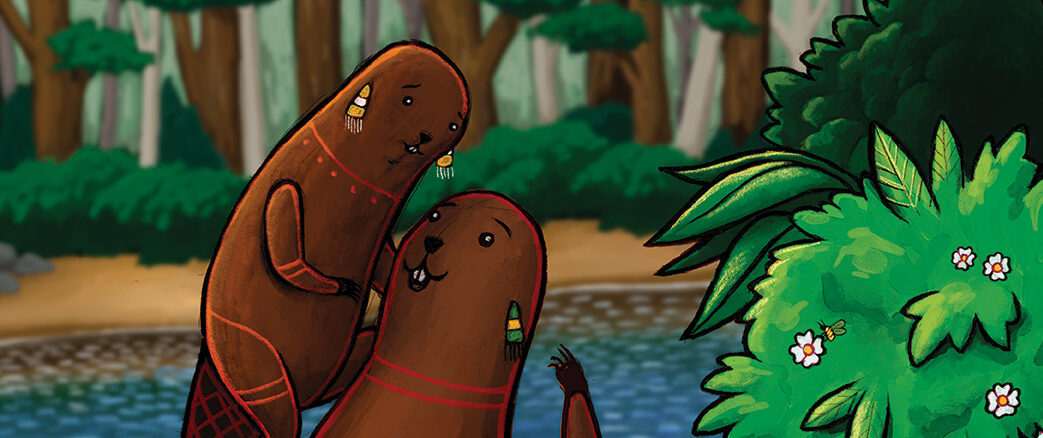 What's New with Owlkids? | May and June
June 27, 2023
---
As June comes to a close and summer begins, we're taking a look back at all the exciting rights news, award wins, and book reviews from the last two months.
We also received some great reviews of our spring 2023 books.
And, as always, new and amazing things are happening over in our rights department!
The Weird Sisters are heading to the Netherlands! Dutch rights have recently sold for book #1 in the series, A Note, a Goat, and a Casserole. And in more exciting news, Dutch rights have also been sold for one of our upcoming books this fall, When Rabbit Was a Lion!
Korean rights have been sold for another of our books coming this fall, Jeffrey Loves Blue!
Spanish and Catalan readers will soon be meeting Otis & Peanut! Rights in both languages have been sold for book #1 and book #2 (publishing next year!) in the series.
We hope you're having a great summer! Happy reading.
— The Owlkids Books Team