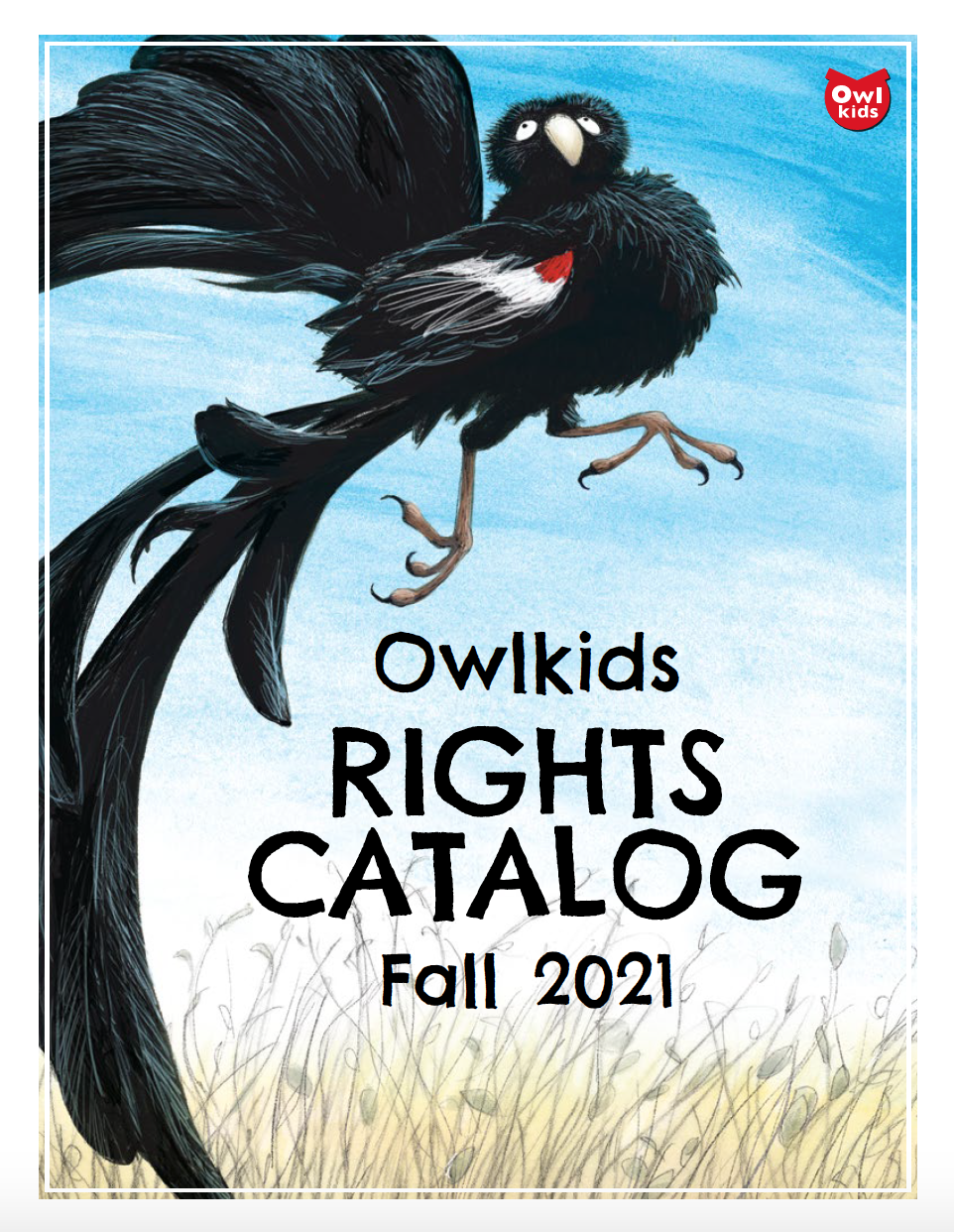 A new Fall Rights Catalog, and more!
October 12, 2021
---
In a normal year, right about now we would be in Frankfurt talking about our books with publishers and agents from around the world at the Frankfurt Book Fair. Given the global pandemic, our rights team is staying put for another year, but they have been as busy as ever!
We officially hit send on our new Fall 2021 Rights Catalog at the end of September and the team is submitting books and sitting down to virtual meetings at all hours of the day to accommodate foreign rights contacts from various time zones.
For the first time ever, we included recorded video presentations of our latest books in our monthly rights newsletter. In these presentations Judy Brunsek, the Director of Sales and Marketing, speaks about our amazing picture books, non-fiction, and fiction for publishers and agents who are unable to take virtual meetings and still want to hear what's new from Owlkids!
Last, but definitely not least, we are hosting an upcoming webinar for our rights contacts: Coming Up in 2022: A Sneak Peek From Owlkids Books! This will be the rights team's very first webinar and we couldn't be more excited.
Thanks for catching up on the latest rights news at Owlkids Books.
Until next time!
—The Owlkids Team