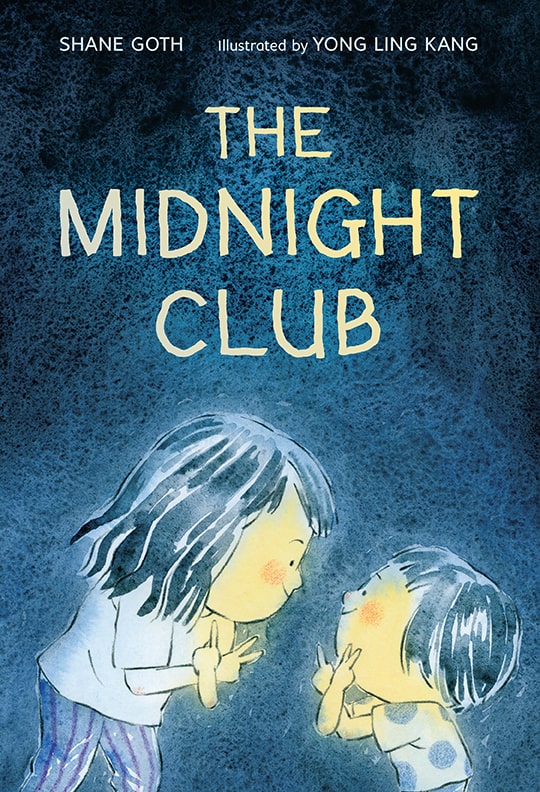 Celebrating The Midnight Club!
April 26, 2022
---
We're happy to announce two exciting pieces of award news for The Midnight Club by Shane Goth and illustrated by Yong Ling Kang.
The book has been selected as a finalist for the 2022 Saskatchewan Young Readers' Choice Awards in the Shining Willow category for grades K–3. Students across Saskatchewan will read the shortlisted books and vote on their favorites during the 2022-2023 school year.
The Midnight Club is also a finalist for the 2022 Christie Harris Illustrated Children's Literature Prize as part of the 38th annual BC and Yukon Book Prizes. The prize is awarded each year to the "best illustrated book written for children" by a creator living in British Columbia or Yukon. The winner will be announced on September 24.
We're wishing the best of luck to Shane, Yong Ling, and The Midnight Club. Congratulations for the nominations!