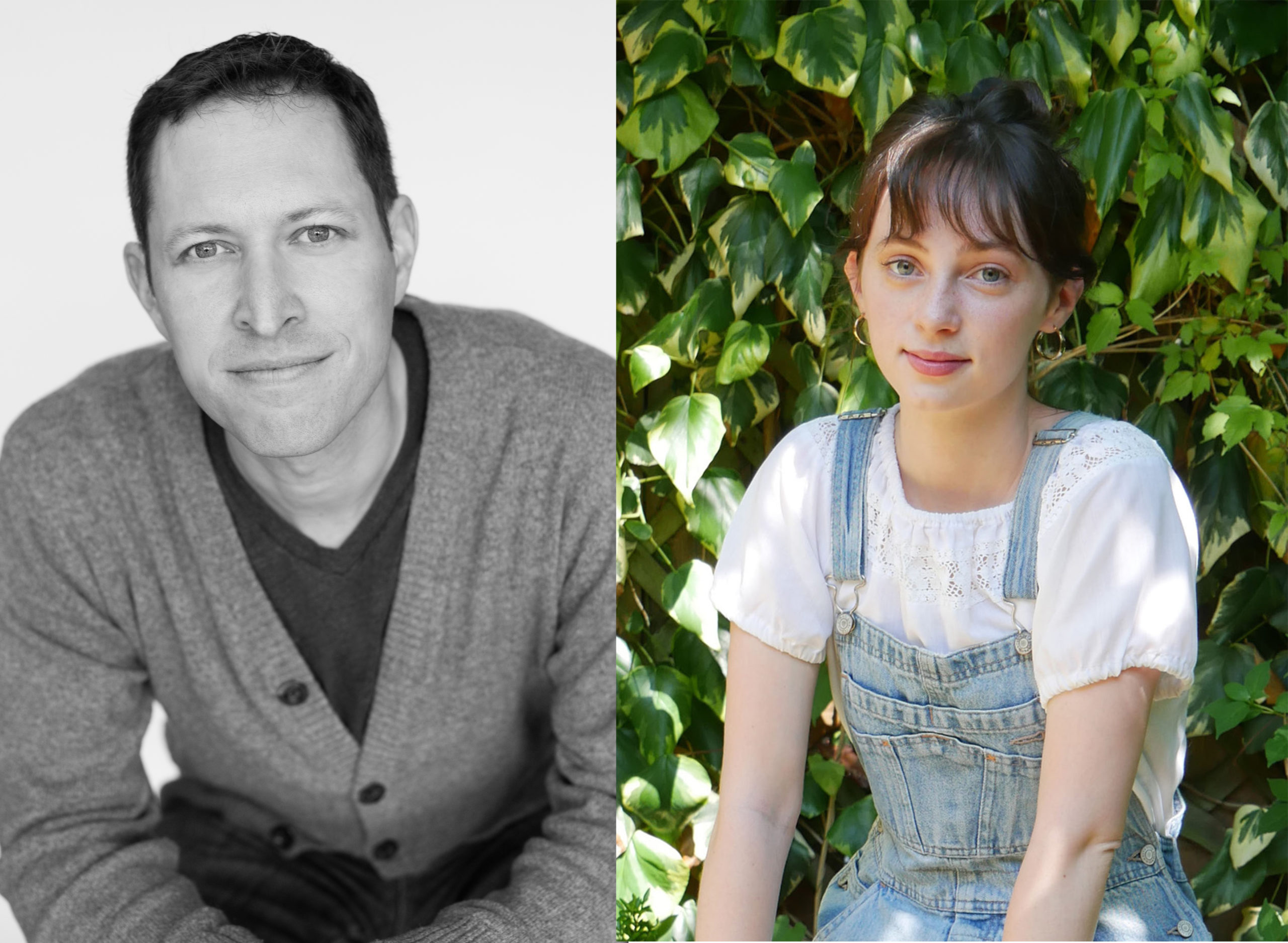 Creator Corner: Meet author Mark David Smith and illustrator Lily Snowden-Fine
January 11, 2022
---
Welcome to Creator Corner! Every month, we'll be interviewing the creators of our recent books. This month, we interviewed The Deepest Dig author Mark David Smith and illustrator Lily Snowden-Fine. Their story about a tenacious kid who makes a mammoth discovery published in August 2021.
Owlkids Books: When did you know that you wanted to be an author or illustrator?
Mark David Smith: I'm not sure I ever knew that. I wanted to be a writer. Authors are published, and these days, through self-publishing, anyone can do that. What I wanted to do was learn to tell stories in ways that would affect people the way I had been affected by others' stories. That meant learning to use words better, sentences better, to find characters that were honest representations, to learn plotting and pacing, and how to cut away all that wasn't essential. And most of all, to learn patience. I'm still learning all these things.
Lily Snowden-Fine: I have always loved art since I was young, but I first heard about illustration after finding a few of my favorite artists in high school. Their job was "illustrator" and I realized it was a great way to do everything I love. Every job brings something new and I really enjoy the opportunity to work with so many different people while still creating work that feels very personal.
OKB: Mark, what inspired you to write The Deepest Dig?
MDS: I read a newspaper story about a farmer in Michigan who unearthed a woolly mammoth skeleton on his farm. He'd originally seen a tusk poking through the soil and thought it was an old fencepost. I tried to imagine the excitement of finding something special like that. But at the same time, as a parent, I know that I sometimes have to make decisions about my time that take me away from my kids. Do I always choose well? No, no I don't. So that gave me the conflict in the story: what happens when a child is on the verge of something amazing, and the parents are too busy to notice? He digs on.
OKB: Lily, which moment from the book did you most enjoy illustrating?
LSF: Despite being the most tedious, my favorite page has to be the dream scene with mammoths storming the city. I love painting a night sky and all the little windows were quite calming to do while listening to a podcast.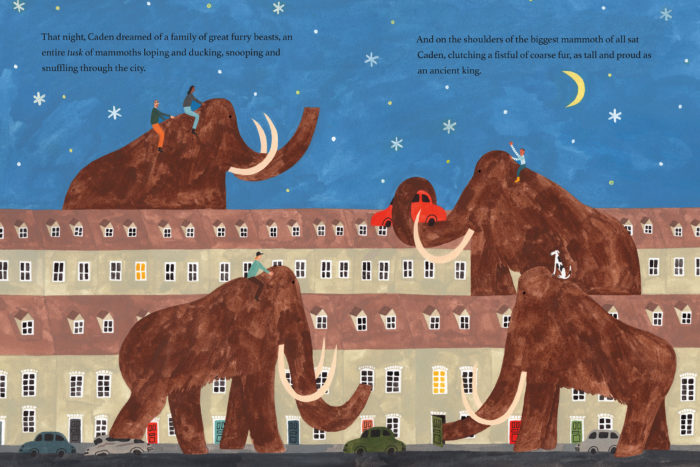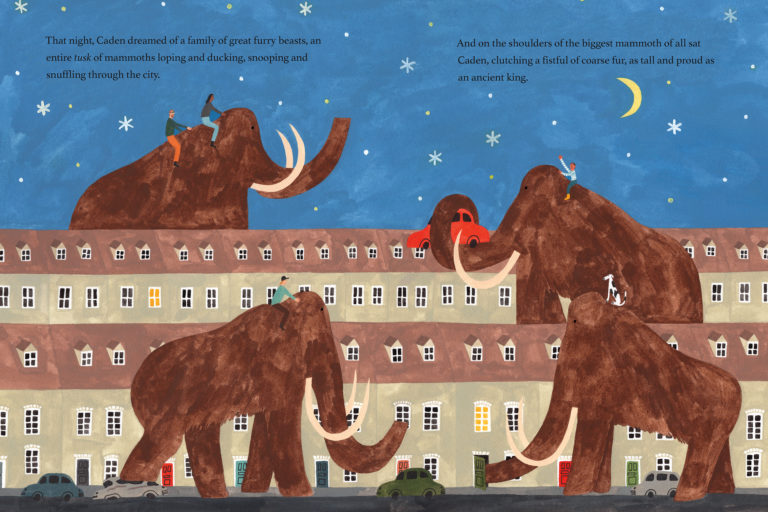 OKB: What do you both hope readers will take away from The Deepest Dig?
MDS: I hope, first, that kids will be encouraged to discover. There's an amazing world around us that is sometimes hidden from view—if we know where to look. But also, I want people to understand that the treasures we seek are attempts to fulfill the deeper needs of our hearts. Caden is digging for a treasure, but what he really needs is the love of his family. What greater treasure is there than that?
LSF: I think my favorite theme in the book is to trust your instincts and not let other people discourage you. Excitement and curiosity is an amazing motivator and you have to lean into it whenever possible!