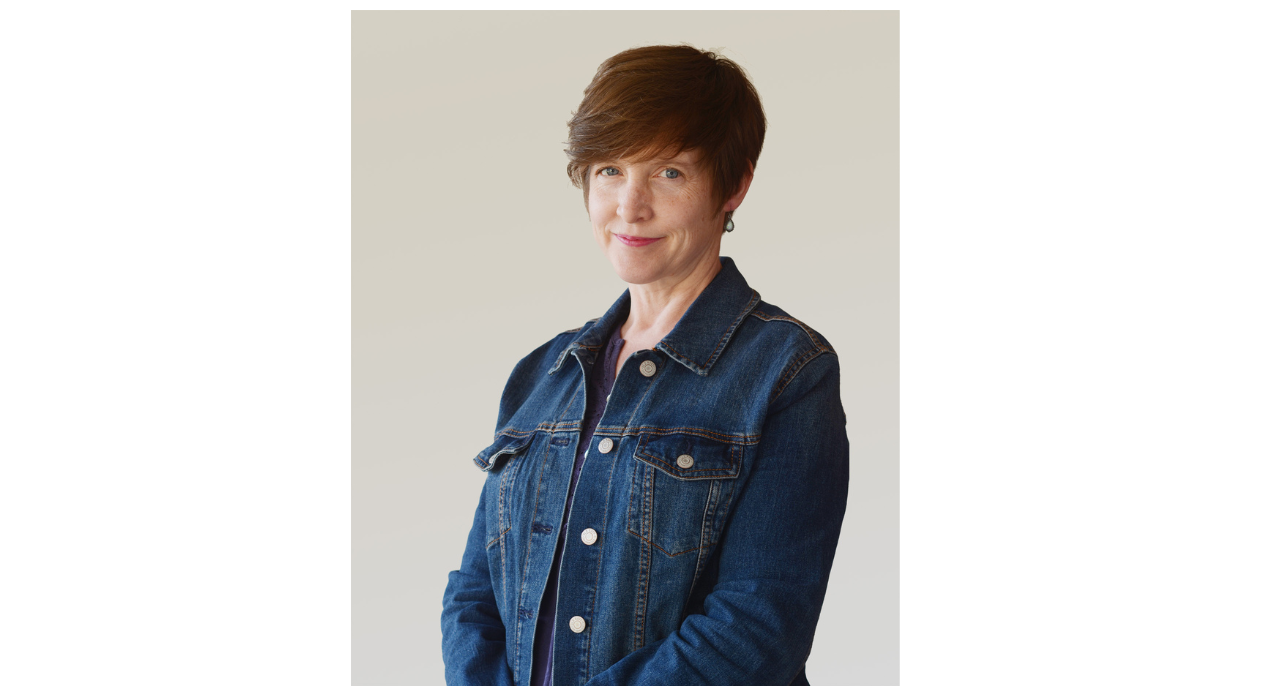 Creator Corner: What to Bring illustrator Ellen Rooney
May 9, 2023
---
Welcome to Creator Corner! Each month, we interview the creators of one of our recent books. This month, we interviewed What to Bring illustrator Ellen Rooney.
Owlkids Books: When did you know that you wanted to be an illustrator?
Ellen Rooney: I have wanted to illustrate books since I could read and write. In first grade, I stapled a stack of paper together and illustrated a book about a girl who was lost in the woods. Don't worry, it had a happy ending!
OKB: Which spread did you most enjoy illustrating and why?
ER: I really liked creating the family house, especially the outside views of it. We wanted it to really feel homey. I loved that we could set this story in an area similar to where I currently live, because I could find a lot of inspiration just while walking the dog. I love seeing how people personalize their homes and their gardens, especially some of the smaller, older homes in our area which have a lot of personality.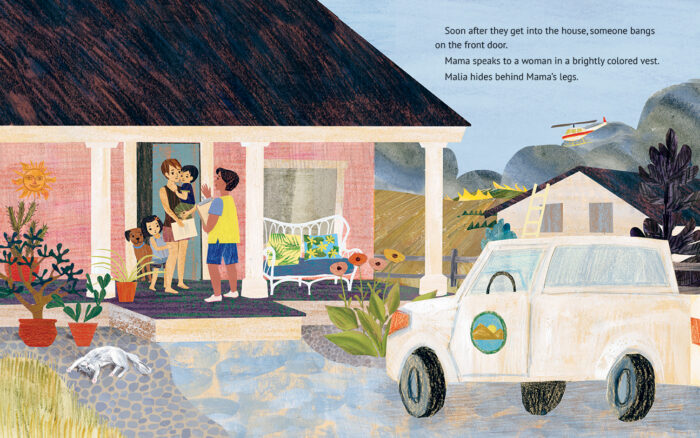 OKB: Which spread was the most challenging to illustrate and why?
ER: The final illustration was definitely high stakes. The artwork really had to deliver the idea that Malia's family is what is really important. I think it also needed to be reassuring. It is a pretty simple scene and I worried about whether the idea would be clear enough.
OKB: What do you hope readers will take away from this book?
ER: Illustrating a story about a scary or serious topic was intimidating at first, but I'm so happy I had the chance to work on it. I think the idea of disasters can be very scary for kids and adults. Fire is a very real threat where I live, but the story could be applied to many situations. I hope the book can help families with young children talk about emergency situations and give them some reassurance. And for a family that experiences something like this, I hope it can make things a little less scary.
OKB: What's a fun fact people may not know about you?
ER: Long before my first picture book was published, my illustrations appeared in a book of haiku about SPAM (the luncheon meat).
Watch a video interview with author Lorna Schultz Nicholson and illustrator Ellen Rooney about What to Bring below!