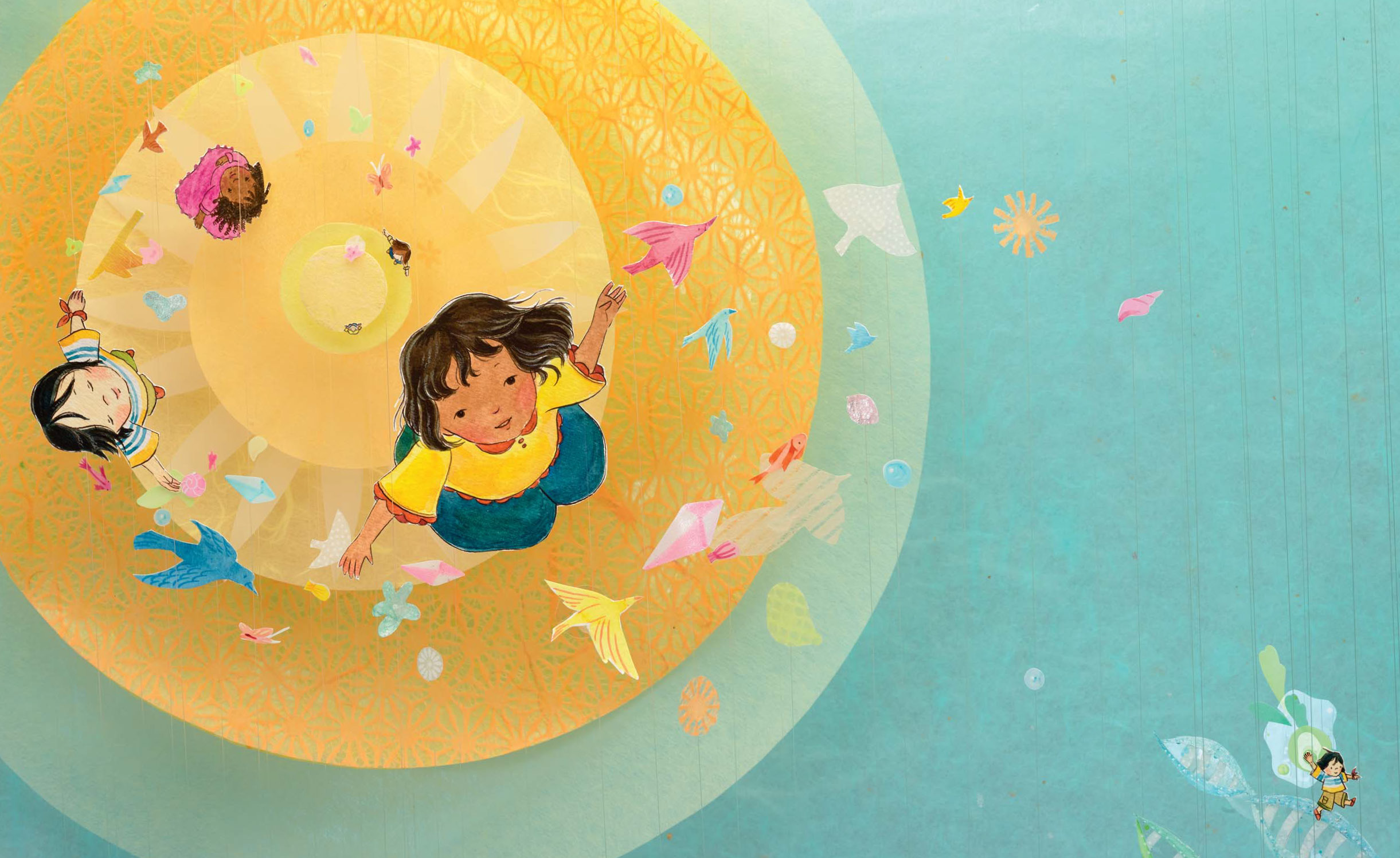 Deals, deals, and more deals: A Rights & Licensing Update
June 7, 2022
---
Things are always percolating in our rights department, and it's no different this month. We have three major deals to tell you about!
Pink Is for Everybody, for which rights have already sold to the Netherlands and Canadian School Book Clubs, has now been licensed in French for French Canada and North America.
Japan is about to get a dose of the magic of Elin Kelsey and Soyeon Kim! We licensed You Are Stardust, Wild Ideas, You Are Never Alone, and A Last Goodbye to a publisher there. They will be publishing the books over the course of two years.
Snooze-O-Rama: The Strange Ways That Animals Sleep has been licensed to a publisher in Germany. The publisher discovered the book through our monthly e-newsletter and was charmed right away! If you are looking to acquire rights and aren't subscribed to our e-newsletter, sign up and don't miss your chance to be charmed by our books too! Just go to the Rights & Permissions page and you will see the sign-up portal right there.
Thanks for checking out our latest update!
—The Owlkids Rights Team