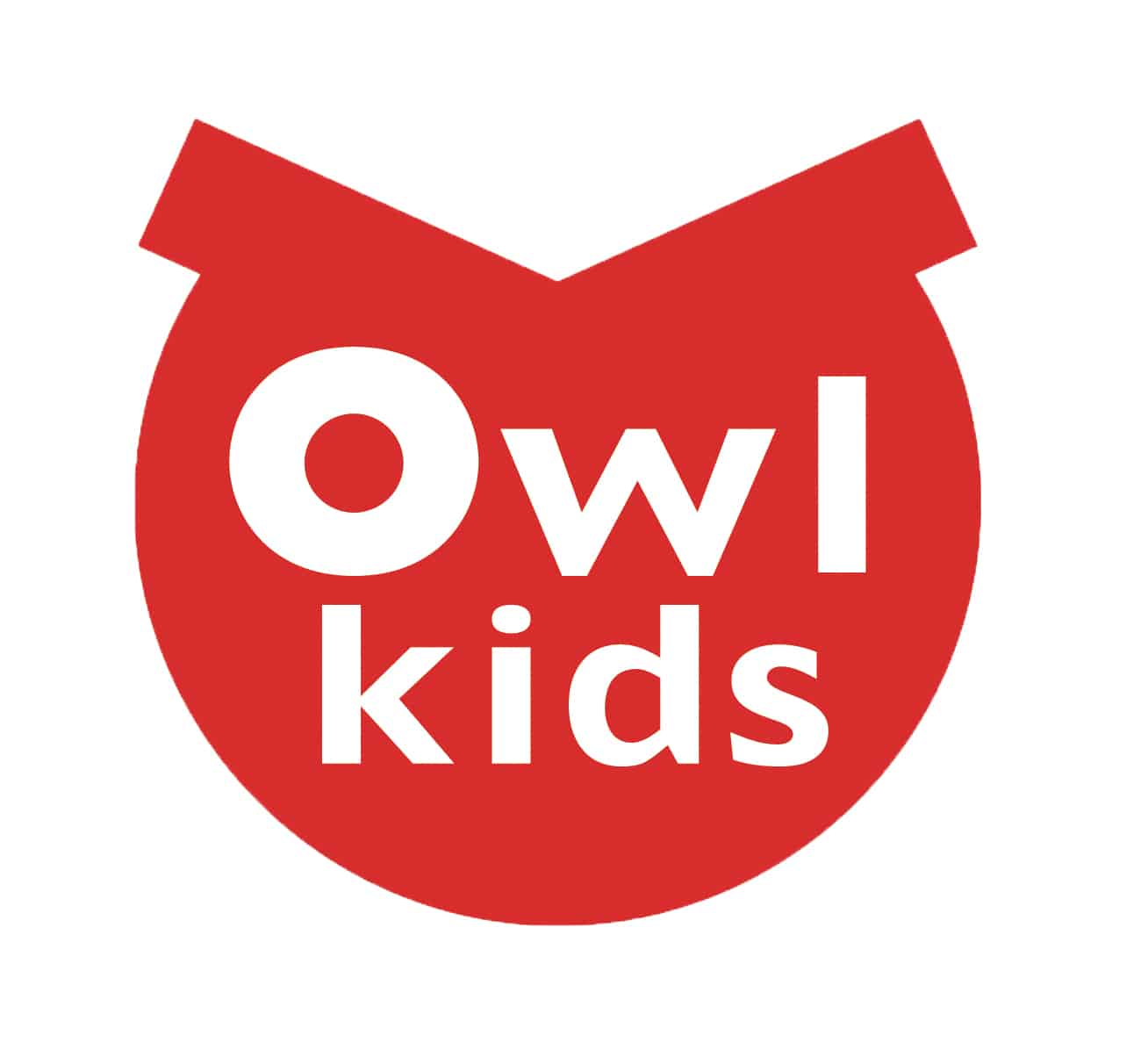 Calling all intern applicants!
November 1, 2021
---
November 20, 2021 — please note that the application period for this internship has now closed. Check back here for other postings in the future!
Owlkids Books is hiring a Sales & Rights Intern! Read on below for details.
The Owlkids Books mandate is to develop children's natural love of learning into a lifelong enjoyment of literature and reading. Our goal is to publish books that nurture the imagination and engage, inform, and amuse a broad range of children and, importantly, to ensure that our books reflect the diversity of our readership, our country, and our world.
Located in a transit-friendly midtown Toronto office connected to a subway station, Owlkids Books is recruiting an intern to work with our sales and rights departments. This is a unique opportunity to gain experience in sales throughout the publishing process, as well as a chance to learn from a knowledgeable, friendly team. Interns at Owlkids Books participate fully in many aspects of our publishing process, work hard, and learn a lot!
We are committed to equity and diverse representation in the workplace, as well as a safe, inclusive work environment. This internship position has been created as a means to amplify entry-level opportunities for those from communities and backgrounds that have been underrepresented in the Canadian publishing industry. We intend to do our part in reconciling this underrepresentation and welcome those of all genders, sexualities, ethnicities, races, and abilities who are interested in starting a career in publishing to apply. We are also committed to providing accommodations throughout the interview and employment process; if you require an accommodation, we will work with you to meet your needs.
We are currently working remotely but are tentatively scheduled to work in the office in a modified capacity during this internship.
The ideal candidate will be energetic, proactive, and passionate about children's books as well as a whiz with Excel. The successful candidate will have the following duties:
SALES
Provide administrative support for the sales department, including:
Sales tracking, report updating, and analysis on a variety of platforms
Sales research and reporting
Organization of sales, product, and website data
Support in organizing and attending any necessary sales meeting
Creating or assisting with PowerPoint presentations
Mailing samples and other materials to customers
Assistance with the administration of permissions
Other projects as requested
RIGHTS
Provide administrative support for rights and licensing sales, including:
Updating and maintaining the rights database across a number of categories
Researching potential international publisher partners for rights meetings and sales
Coordinating royalty report follow-up, tracking, and filing
Coordinating receipt, archiving, and shipping of rights and licensing samples to creators, and other mailings as needed
Sending and tracking submissions, tax certificates, and other materials to international publishers
Providing administrative support for book fairs, whether virtual or in-person
Other projects as requested
Requirements:
Excellent writing and communication skills
Excellent working knowledge of the Microsoft Office suite, notably Word, PowerPoint, and a high level of proficiency with Excel
Strong organizational skills and an ability to meet deadlines
Detail-oriented and self-motivated
Ability to work effectively on a team, as well as independently
Ability to work in a Mac-based environment
Completion of a post-secondary program at the college or university level or equivalent work experience
Duration of internship:
This is a full-time, nine-to-five, paid internship starting on January 3, 2022, and ending February 28, 2022.
Please submit a resume and cover letter to owlkids@owlkids.com with the subject line Sales & Rights Internship by no later than 5pm ET on November 19, 2021.