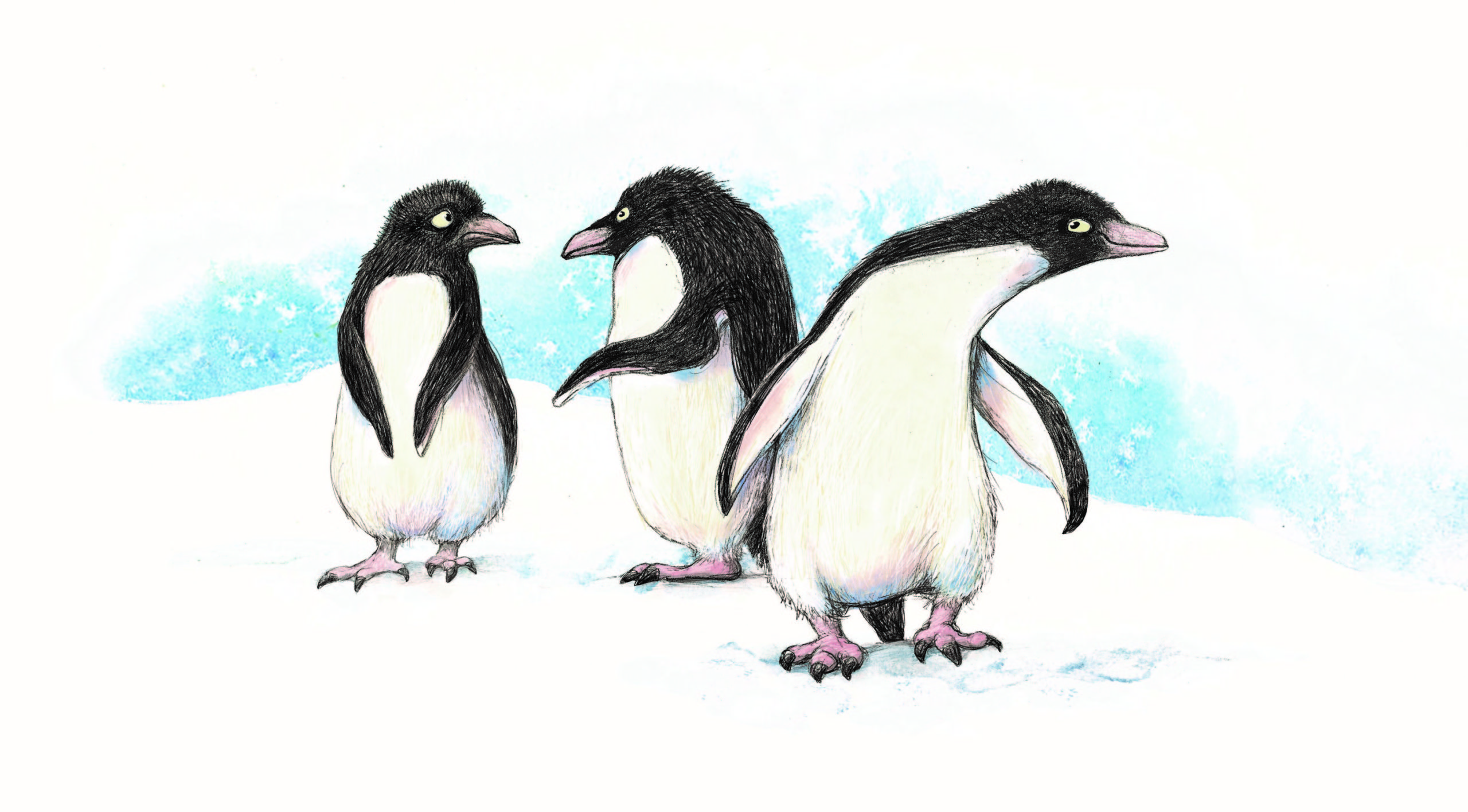 Non-fiction rights sales rock!
December 7, 2021
---
As 2021 draws to a close, we at Owlkids Books are reflecting on the amazing and busy year we've had in the rights department!
If we focus just on our non-fiction books alone, we can report that Why? and How? both recently sold in the Turkish market, as did Do Lizards Eat Ice Cream? and our fall 2021 book Small But Mighty. Meanwhile Pretty Tricky is now available in both the Netherlands and mainland China, and Biometrics is being published in the Ukraine. Lastly—for now—our upcoming spring title Dig, Dance, Dive recently sold as a co-edition to a publisher in Denmark! And that's just a few of the deals we have made. Watch this space for more updates.
As always, you can take a look at these titles and the rest of our available books in our Fall 2021 Rights Catalog.
Thanks for catching up on the latest rights news at Owlkids Books.
Until next time, in 2022!
—The Owlkids Rights Team