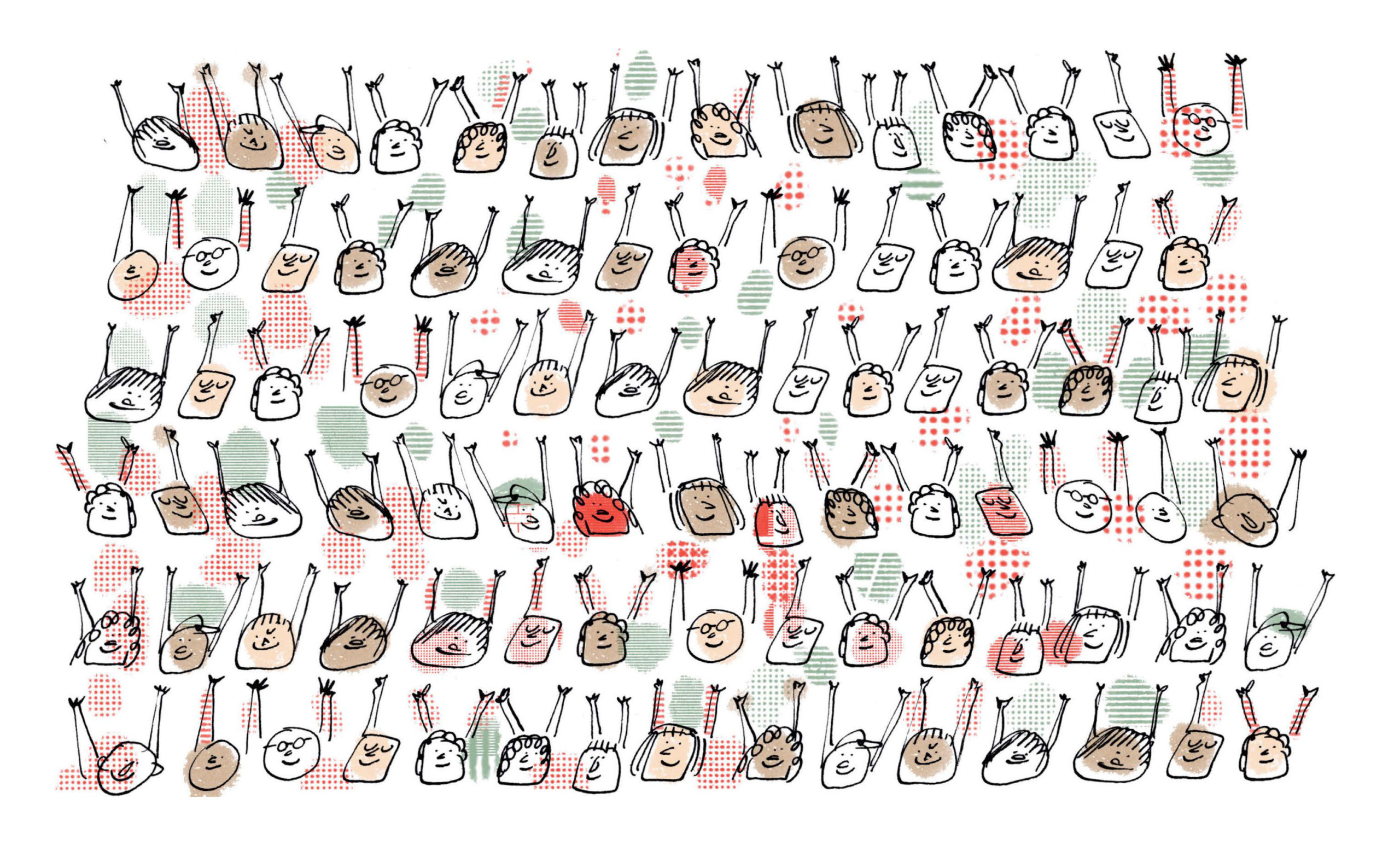 Our Latest Rights & Licensing News!
May 10, 2022
---
As always, there are lots of things happening in the rights department at Owlkids Books.
We are thrilled to share that two of our Fall 2022 books, A Leopard Diary: My Journey into the Hidden World of a Mother and Her Cubs and Secret Schools: True Stories of the Determination to Learn, have been selected by Junior Library Guild (JLG)! JLG is a curated book club of top-quality new children's books for librarians across the United States and Canada. It's always happy news for us and our creators when we have books selected by JLG's editorial team, as they see just about every publisher's books each season and select what they think librarians want to see and add to their collections.
We've also seen activity around already-licensed books with both new formats and renewals.
The German edition of What If Soldiers Fought with Pillows?, already popular in print, is soon to be available for German readers as an audiobook! Meanwhile, the Korean editions of the Learn to Speak series, each of which focuses on dance, fashion, film, and music, have had their licenses extended for another term and are going to be available as e-books in Korea for the first time! Then there's And What If I Won't?, which also recently had a contract renewal for the Chinese market. This means that Korean and Chinese readers alike will be able to enjoy all of these books for many more years to come!
You can take a look at these titles and more in our Spring 2022 Rights Catalog.
Thanks for catching up on the latest rights news at Owlkids Books!
—The Owlkids Rights Team