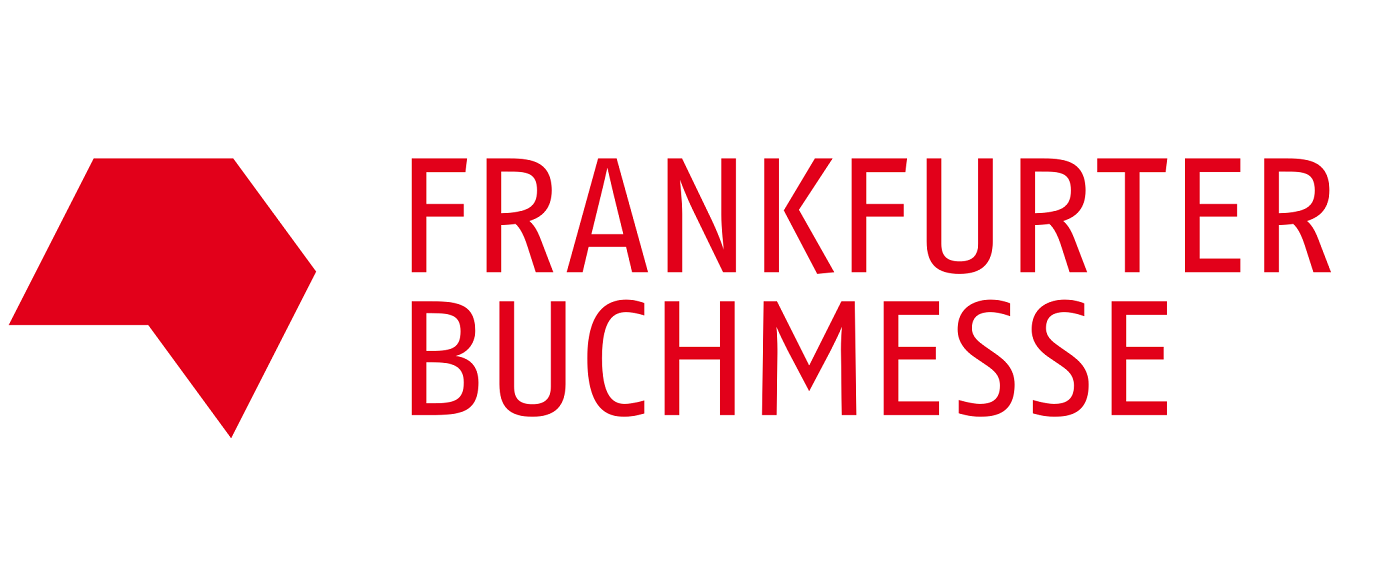 Preparation for the Frankfurt Book Fair is well underway!
August 16, 2022
---
The 2022 Frankfurt Book Fair is fast approaching, taking place from October 19-22, and the rights team at Owlkids Books is already hard at work in preparation. This will be our first time attending the fair in person since 2019, and we are so happy to be returning!
In Frankfurt, we will be talking about our books with dozens and dozens of publishers and agents from all around the world. In the weeks before and after the fair we will also be sitting down virtually to meet with even more publishers and agents who will not be attending Frankfurt in person.
We've been booking meetings for months already, and things will really get going as we move into September, with our books soon to ship out to Germany and the work on our new Fall 2022 rights catalogue wrapping up. We are very excited to share our new catalogue with you once it is ready, so be sure to watch out for that in the coming weeks!
Watch this space for our report back after the fair as well, when we'll be sure to share our experiences this year – with photos, of course!
Thanks for catching up on the latest rights news at Owlkids Books!
—The Owlkids Rights Team