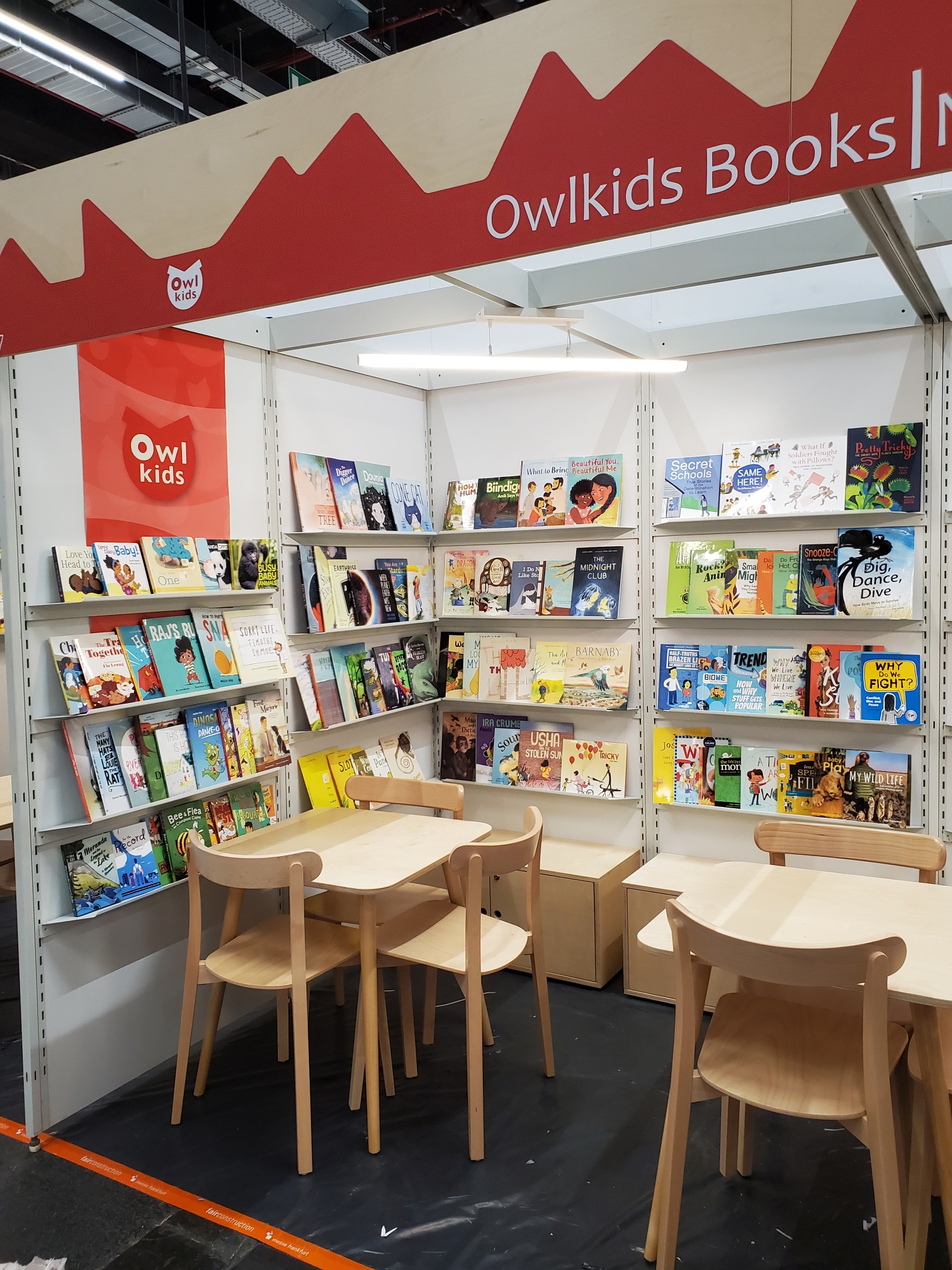 Reconnecting in Frankfurt
November 8, 2022
---
The rights team at Owlkids Books had the privilege of returning to the Frankfurt Book Fair this year! The excitement and happiness were palpable as publishing professionals from around the world gathered again after three years of virtual meetings. There's something special about face-to-face conversations and serendipitous book discoveries in booths.
Our goal is to get our books into as many hands as possible around the world and it was a busy three days. Our team had over 80 meetings with clients from Europe, Latin America, Asia, and the Middle East. We discussed business, publishing trends, and economics, and received enthusiastic requests for many of our titles.
You can take a look at photos from the fair below! As we complete our Frankfurt follow-up, we will shift our energy to preparation for the Bologna Book Fair– March is right around the corner!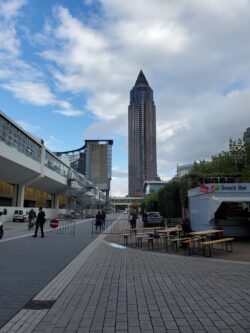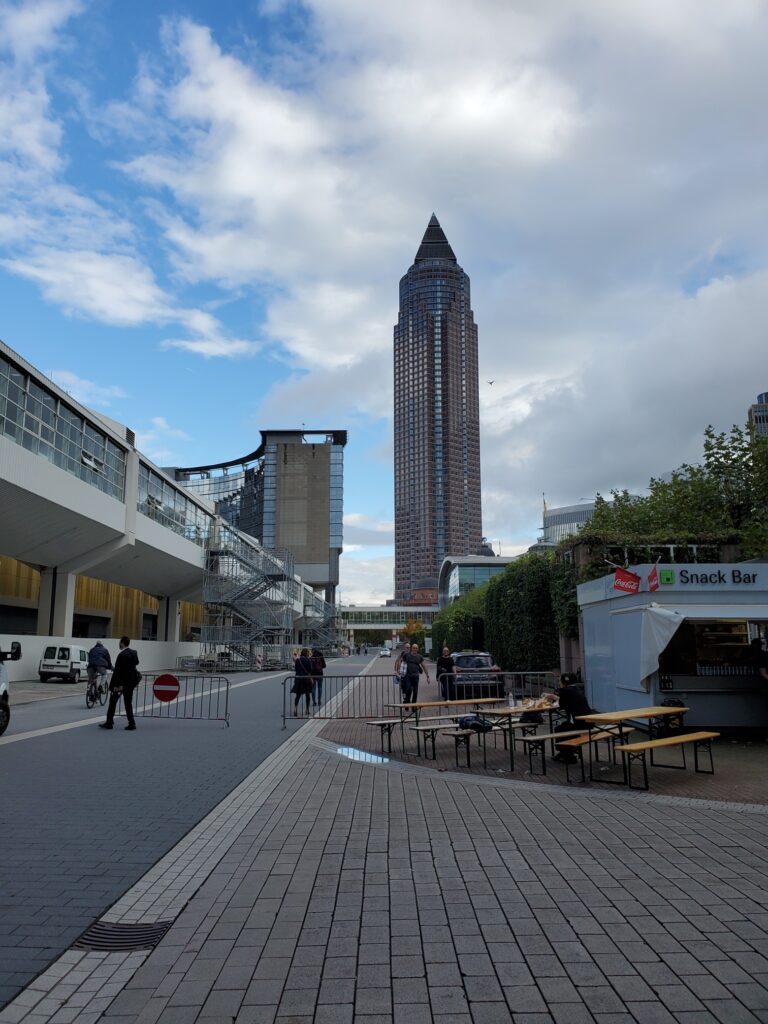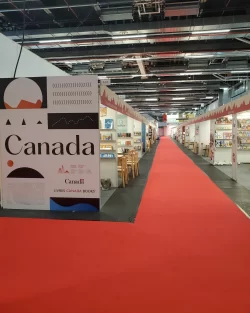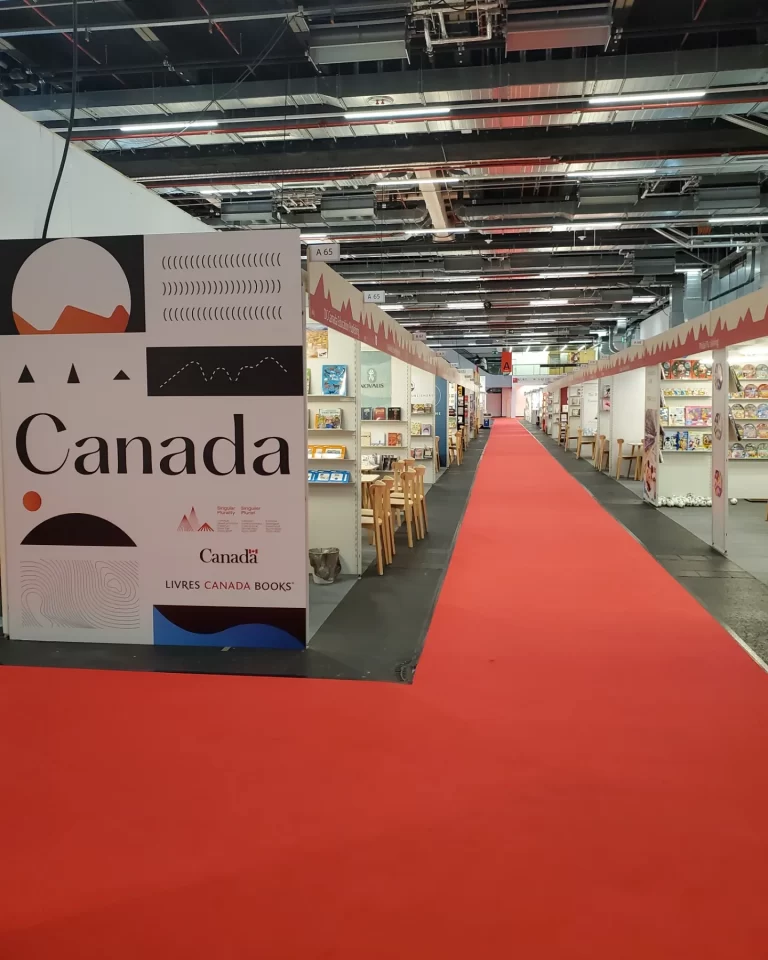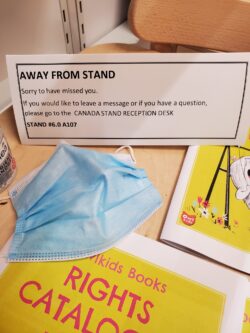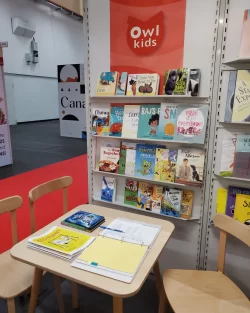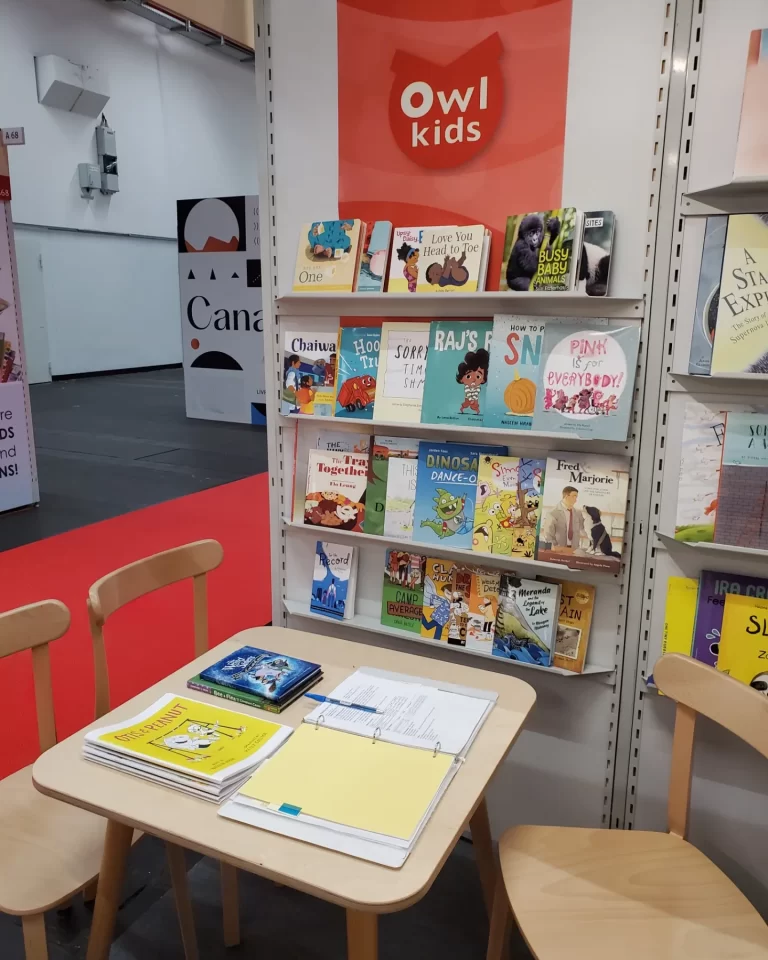 Thanks for catching up on the latest rights news at Owlkids Books.
Until next time!
—The Owlkids Team