TD Summer Reading Club 2022 Selections!
July 19, 2022
---
The TD Summer Reading Club is Canada's biggest, bilingual summer reading program for kids of all ages, interests, and abilities. This summer, Owlkids Books is honored to have six titles featured on the Top Recommended Reads list!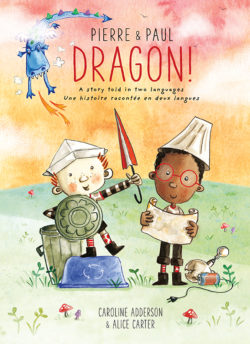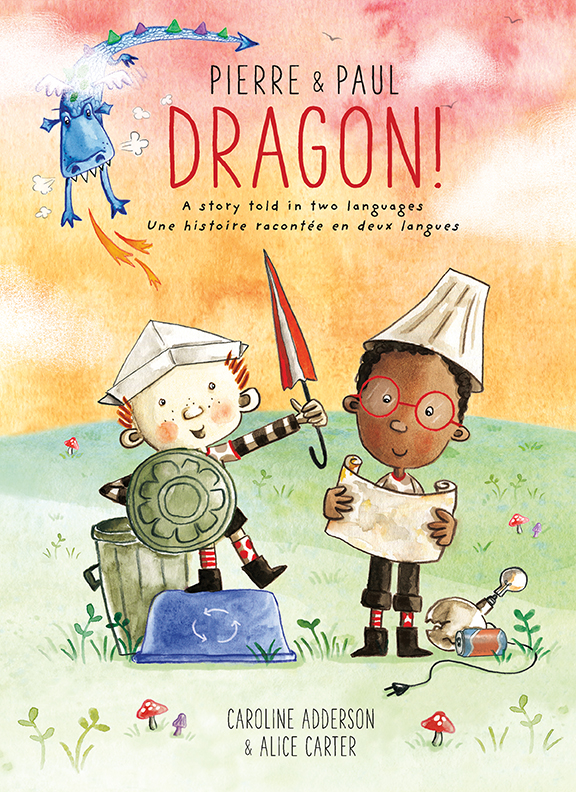 Pierre & Paul: Dragon! by Caroline Adderson and Alice Carter follows the friendship of French-speaking Pierre and English-speaking Paul as they explore together and discover hidden treasures.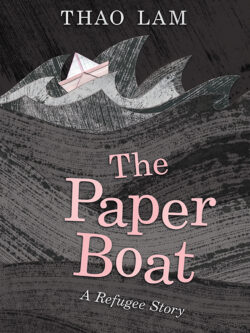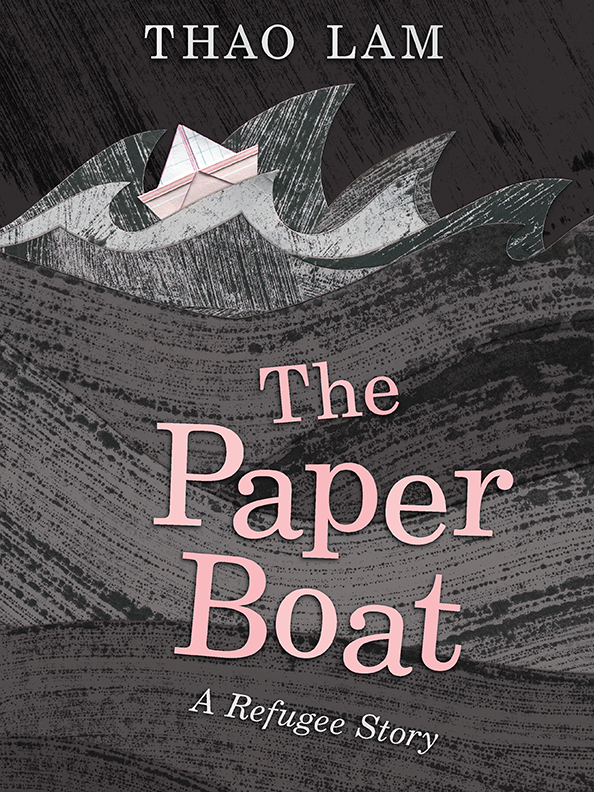 The Paper Boat: A Refugee Story by Thao Lam uses the author's signature collage art to tell the wordless story of one family's escape from Vietnam—a journey intertwined with an ant colony's parallel narrative.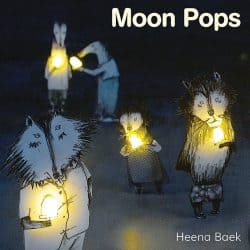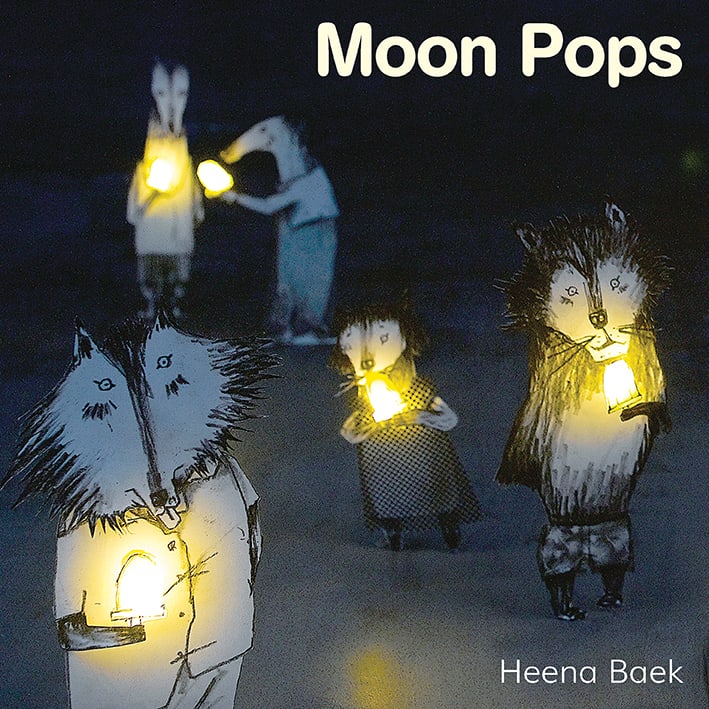 Moon Pops by Heena Baek is a quirky and colorful picture book that spins a new story from the common East Asian fable of the rabbit in the moon.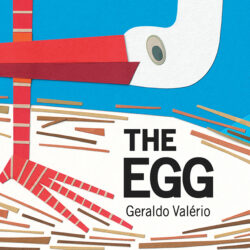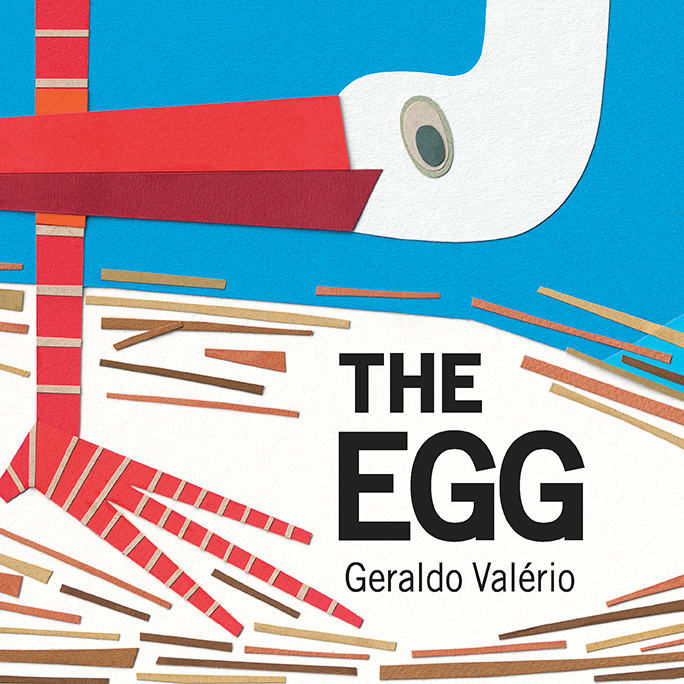 The Egg by Geraldo Valério is a wordless, imaginative, and unusual story about a bird and a child, and how they become a family.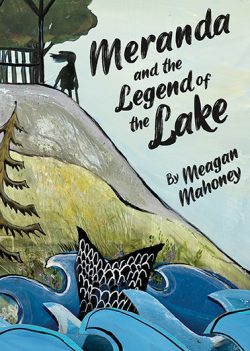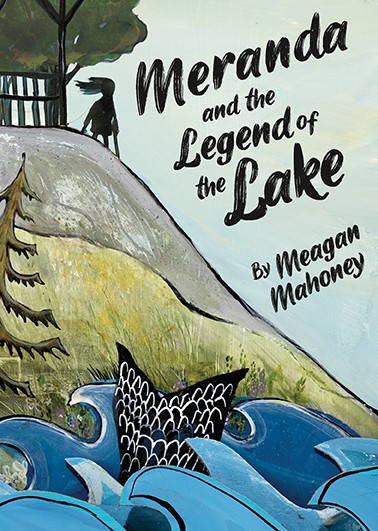 Meranda and the Legend of the Lake by Meagan Mahoney is a mythical maritime mystery that centers eleven-year-old Meranda and her experience with identity and disability.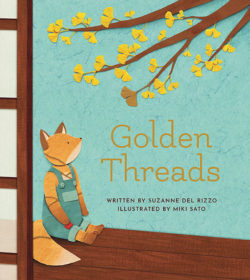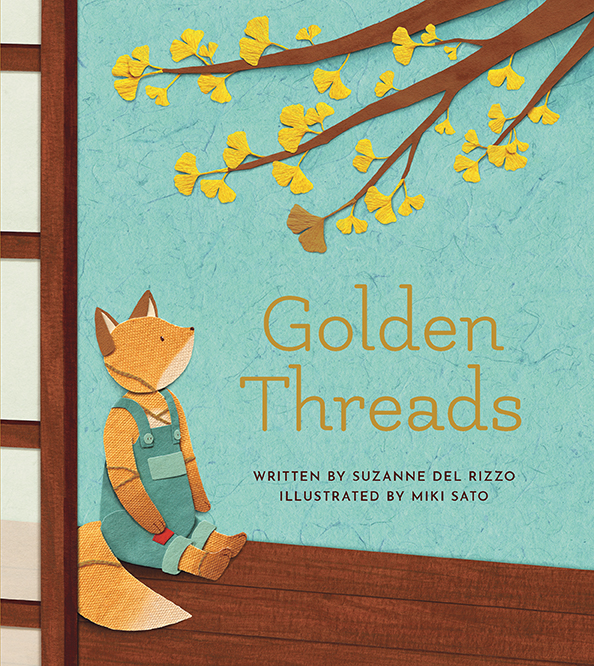 Golden Threads by Suzanne Del Rizzo and Miki Sato encourages readers to see the beauty in imperfection with a heartfelt story about two young girls and a beloved stuffed fox.
Browse all the TD Summer Reading Club picks here!