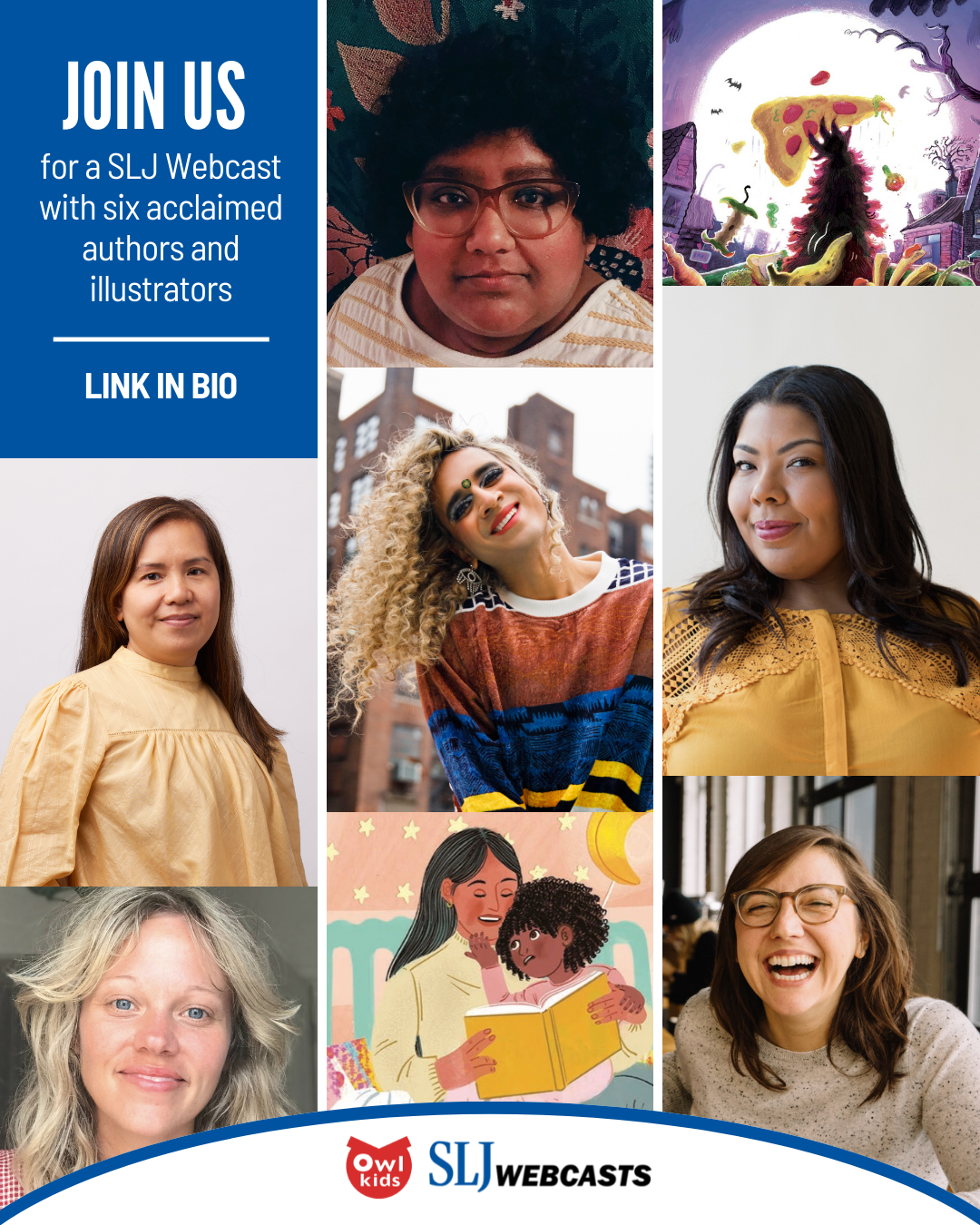 Tune in for our SLJ webcast!
September 27, 2022
---
Join us on September 29 at 2 PM ET for our virtual panel with School Library Journal, Speaking of Stories: A Picture Book Panel with Owlkids.
Tune in to hear from the creators of some of our new books for fall. With a range of stories that are funny, thought-provoking, and emotionally resonant, this panel will tackle timely themes like identity, belonging, urbanization, and conflict. With humor and insight they'll show how picture books can help kids understand themselves and those around them.
Featured speakers include Thao Lam, author and illustrator of The Line in the Sand; Naseem Hrab, author of How to Party Like a Snail; Vivek Shraya and Juliana Neufeld, author and illustrator of Revenge of the Raccoons; and Tasha Spillett-Sumner and Salini Perera, author and illustrator of Beautiful You, Beautiful Me.
You can register to attend the event here. We hope to see you there!