Update on the Owlkids Book and Magazine Editorial Coaching Program
April 19, 2022
---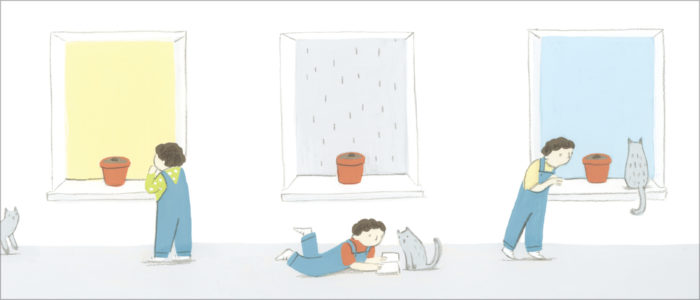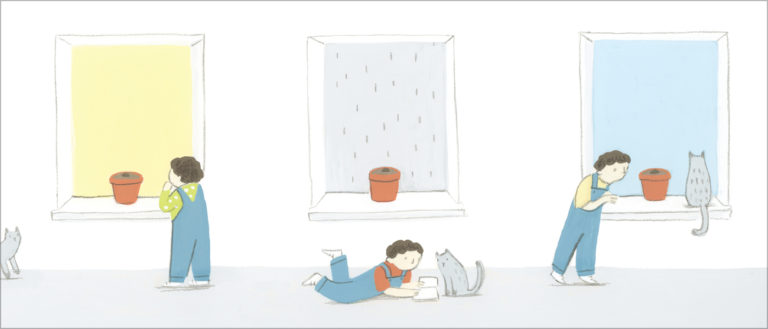 Hi readers!
Time, like everything else these days, is in short supply and we will be shifting the dates for our mentorship program slightly.
We will contact all applicants selected for the program by May 2nd, and the program will begin on May 23rd.
Thanks for your patience, and keep an eye on your inbox.
—The Owlkids Team