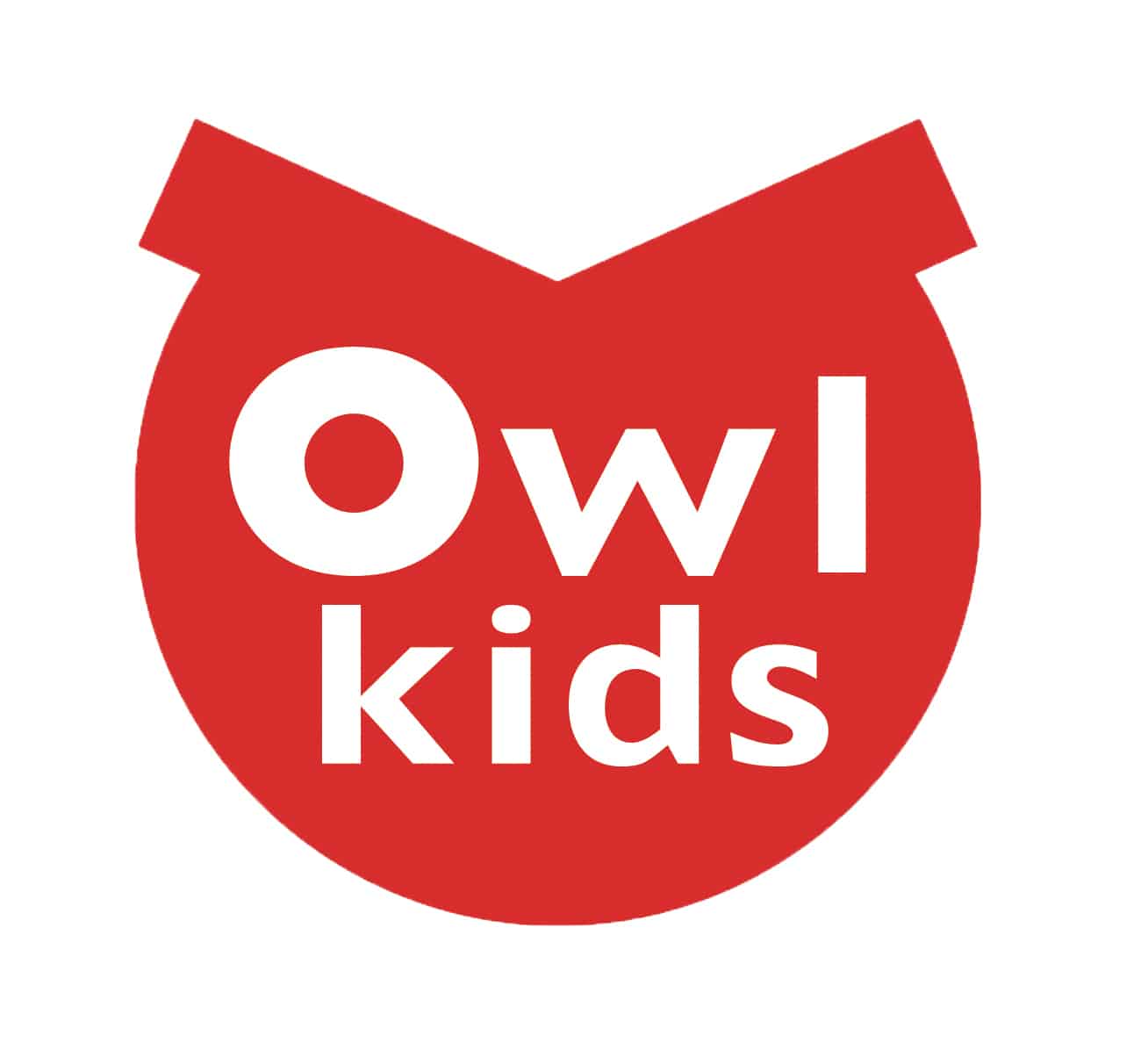 We're hiring a marketing intern!
January 19, 2022
---
February 2, 2022 — please note that the application period for this internship has now closed. Check back here for other postings in the future!
Owlkids Books is hiring a Marketing Intern! Read on below for details.
The Owlkids Books mandate is to develop children's natural love of learning into a lifelong enjoyment of literature and reading. Our goal is to publish books that nurture the imagination and engage, inform, and amuse a broad range of children and, importantly, to ensure that our books reflect the diversity of our readership, our country, and our world.
Located in a transit-friendly midtown Toronto office connected to a subway station, Owlkids Books is recruiting an intern to work with our marketing department. This is a unique opportunity to gain experience in marketing across the publishing process, as well as a chance to learn from a knowledgeable, friendly team. Interns at Owlkids Books participate fully in all aspects of our publishing process, work hard, and learn a lot!
We are committed to equity and diverse representation in the workplace, as well as a safe, inclusive work environment. This internship position has been created as a means to amplify entry-level opportunities for those from communities and backgrounds that have been underrepresented in the Canadian publishing industry. We intend to do our part in reconciling this underrepresentation and welcome those of all genders, sexualities, ethnicities, races, and abilities who are interested in starting a career in publishing to apply. We are also committed to providing accommodations throughout the interview and employment process; if you require an accommodation, we will work with you to meet your needs.
We are currently working remotely but are tentatively scheduled to work in the office in a modified capacity during this internship.
The ideal candidate will be energetic, proactive, passionate about children's books, and have a strong eye for detail. The successful candidate will be responsible for assisting the marketing department with a variety of duties through all stages of the book promotion process, including:
Assisting with review copy mailings and other mailings as required
Assisting with awards submissions (forms, mailing submission copies)
Proofreading catalogues, ads, and other promotional materials
Assisting with preparations for presentations and events (webinars, trade shows, and virtual events)
Assisting with administration of giveaways and prizes
Assisting with creation of monthly email newsletters
Researching potential book review partnerships
Reviewing and analyzing relevant social media trends on Facebook, Twitter, Instagram, and other platforms
Some data entry to support metadata, e.g. on comparative titles
Organizing data for a website project to enhance title discoverability
Writing occasional blog posts
Attending and contributing in meetings
Providing support for authors and illustrators as needed
Other marketing and publicity projects as requested
Requirements:
Interest in children's book publishing
Strong organizational skills
Ability to balance competing deadlines and priorities
Strong writing and communication skills
Detail-oriented
Experience in proofreading
Ability to work effectively on a team, as well as independently
Self-motivated and willing to learn
Previous experience with WordPress would be an asset
Completion of a post-secondary program at the college or university level, or equivalent work experience
Candidates from across Canada are welcome to apply. Ability to work from our midtown Toronto office would be an asset.
Duration of internship:
This is a full-time, nine-to-five internship paying a total of $6,300 over 12 weeks, starting March 7, 2022 and ending May 27, 2022.
How to apply:
Please submit a cover letter and resume below by 5 pm ET on February 1, 2022. We will only be contacting potential candidates and apologize that we can't reply individually to all applications.
Marketing Internship Application - Spring 2022
Please upload a cover letter and resume here. Thank you!