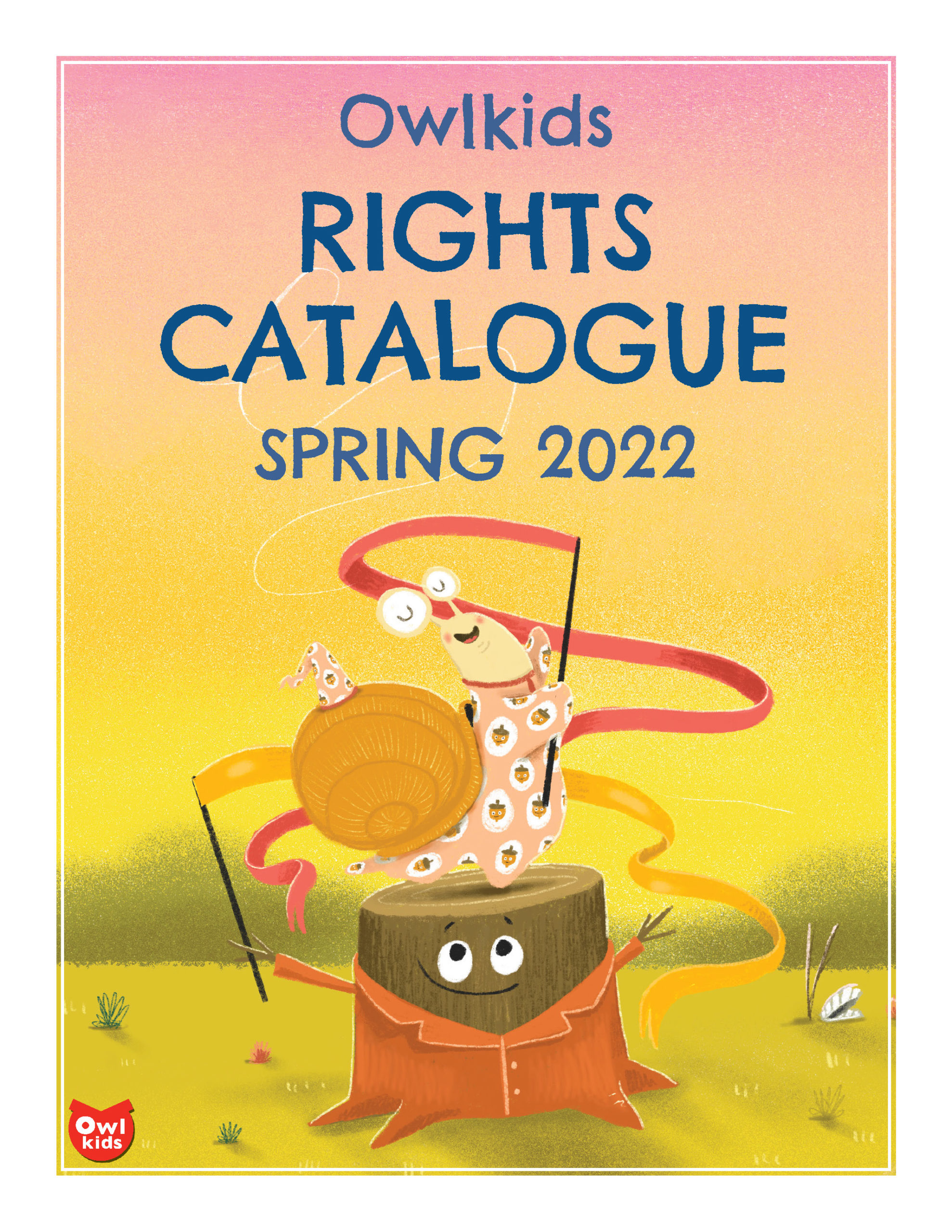 A Return to Bologna, a Brand-New Rights Catalog, and a Webinar!
March 15, 2022
---
The rights team at Owlkids Books has been busy!
After two years of meetings online, we are heading to Italy for the Bologna Children's Book Fair! We will be talking about our books with publishers and agents from around the world and we are so excited to be able to be there in person – especially since we have been shortlisted for the 2022 Bologna Prize for the Best Children's Publishers of the Year!
Our new Spring 2022 Rights Catalog was recently sent out to all of our foreign rights partners. You can find our new catalog here! We've also been busy taking virtual meetings with publishers and agents who we won't be able to meet with at the fair this year.
Finally, on March 17th we are hosting another webinar for our rights contacts: What's Up at Owlkids Books: A Webinar Preview! The rights team will be sharing a look at the books we're publishing in our Fall 2022 season as well as a first sneak peek at our Spring 2023 season titles.
Thanks for catching up on the latest rights news at Owlkids Books.
Until next time!
—The Owlkids Team