Kirkus Reviews
---
"This is a work that will be read and examined again and again,
with something new to be discovered at every turn. Profound and entirely wonderful."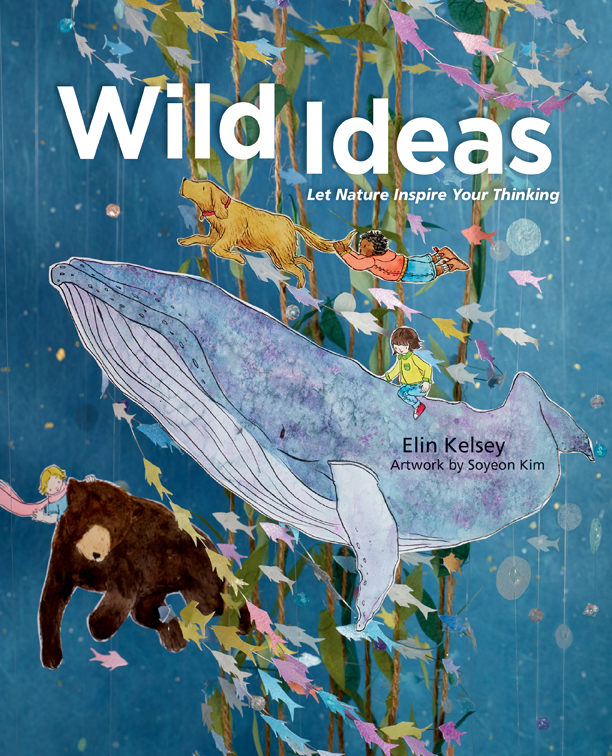 Podcasts on the science behind the book
---
Wild Ideas introduces some fascinating concepts about the creative ways animals solve problems. In each of these podcasts, author Elin Kelsey delves a bit deeper into one idea from the book and explores the science behind it: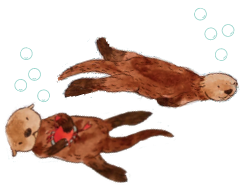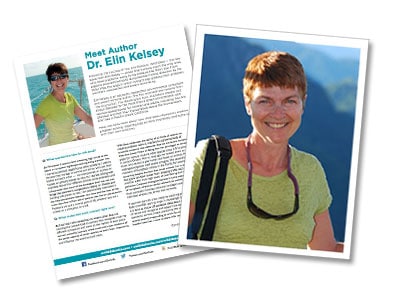 Get to know author Elin Kelsey
---
What inspired Elin Kelsey to write Wild Ideas? How did she encounter the ideas in the book?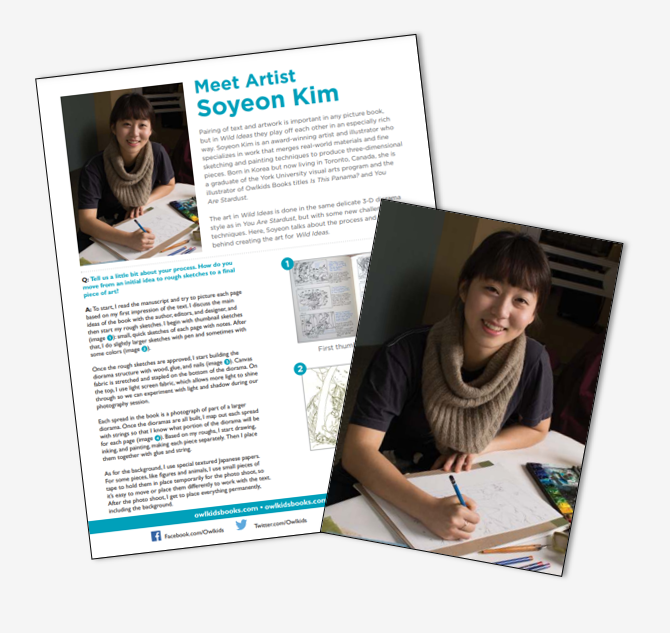 Get to know artist Soyeon Kim
---
How does Soyeon Kim move from an initial idea to rough sketches to a final piece of art? How do 3D dioramas turn into a picture book?
Peek Behind the Scenes
---
Watch a time-lapse video of the photography session that turned Soyeon's dioramas into spreads for Wild Ideas.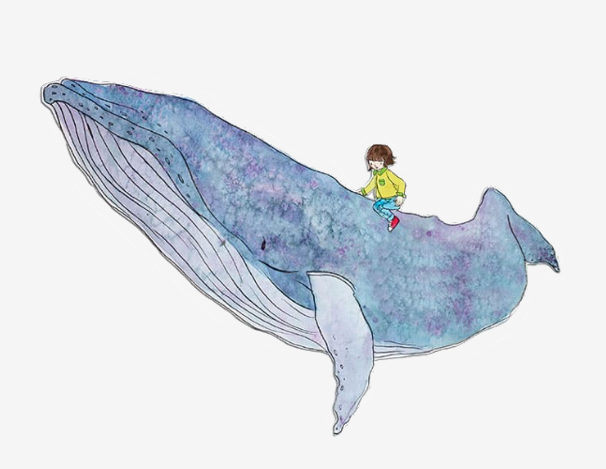 Resource for Educators
---
A special thanks to the dedicated educators at the Dr. Eric Jackman Institute of Child Study Laboratory School (OISE, University of Toronto) who prepared this lesson plan focused on inquiry-based learning, suitable for K-6 students.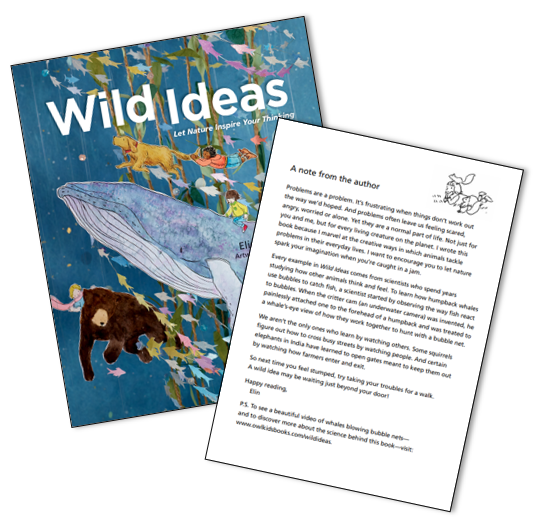 A note from the author
---
Do humpback whales really use bubbles to catch fish? Every example in Wild Ideas comes from scientists who spend years studying how other animals think and feel. Author Elin Kelsey explains more in this short essay.
Watch a video of whales blowing bubble nets
---
To learn how humpback whales use bubbles to catch fish, a scientist started by observing the way fish react to bubbles. Hear a sound recording of bubble netting humpbacks here.
When the critter cam (an underwater camera) was invented, he painlessly attached one to the forehead of a humpback whale and was treated to a whale's-eye view of how they work together to hunt with a bubble net.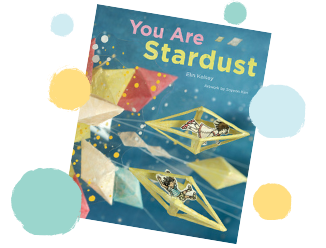 Praise for You Are Stardust
---
Kids are nature. From the water they drink to the trees they climb, kids are connected to the natural world in big and surprising ways.